Shocking video footage has surfaced online which seems to show Jay Z being physically attacked in a lift by his wife Beyoncé's sister Solange Knowles.
According to TMZ, the footage was captured on CCTV last week at a Met Ball after-party attended by Jay Z and Beyoncé, as well as her sister Solange.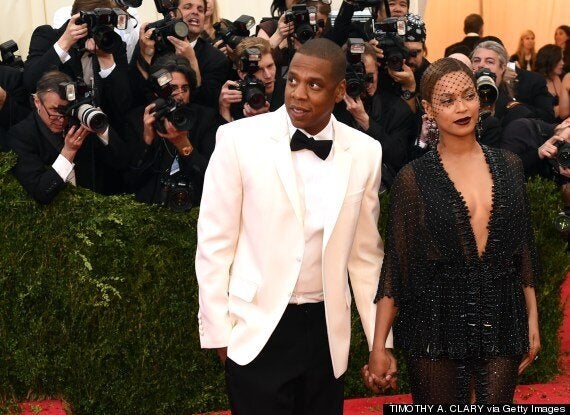 Jay Z and Beyoncé at the Met Ball
The three are seen walking into the lift together before Solange appears to launch a sudden physical attack on Jay Z, kicking and striking the rapper and music mogul before being restrained by a bodyguard.
As Solange seems to try and throw a kick in his direction, Jay Z is then seen apparently grabbing her foot to try and defend himself, though at no point does he try and hit back. Beyoncé is present during the footage of the incident, though she is seen standing aside and doesn't get involved.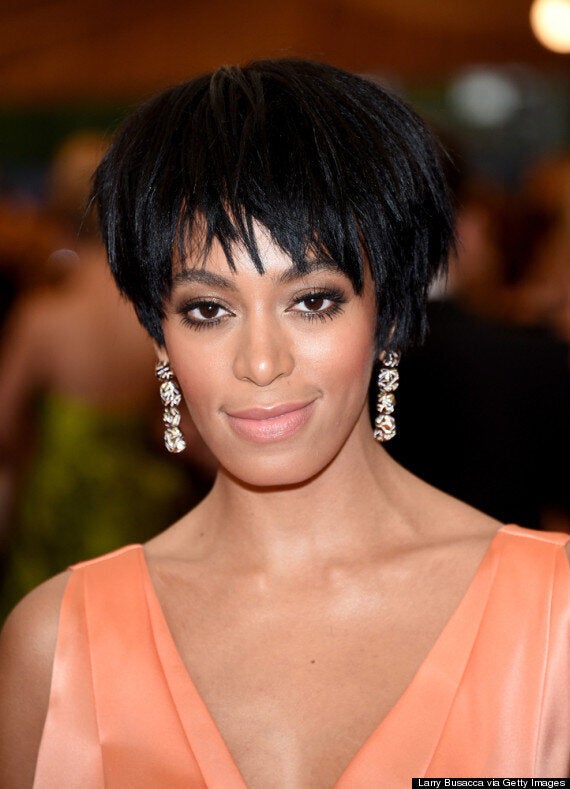 Solange at the Met Ball earlier that evening
Meanwhile TMZ also report that at one point during the fight security can be seen hitting the lift's emergency stop button, presumably to keep the incident private.
Because there's no sound in the video it's not known exactly what sparked the apparent altercation between the two, although a video recorded later in the evening shows the three leaving the hotel together.
However, while Beyoncé and Solange take one car, Jay Z is led into another car separately by security away from the two women.
Solange is currently among the artists signed to Jay Z's 'Roc Nation' record label, which also includes Rihanna, Shakira and Kylie Minogue.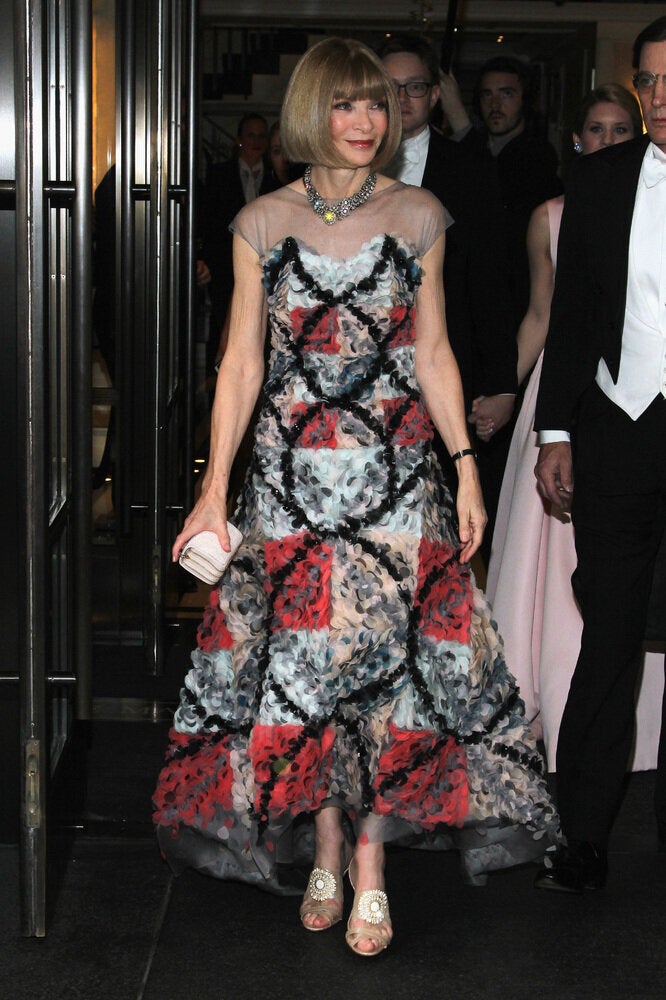 The Met Ball 2014
href="http://www.facebook.com/HuffPostUKEnt"target="_hplink">LIKE US ON FACEBOOK

| FOLLOW US ON TWITTER
Related