Do you often wish real life was more like your online existence?
Do you find reality just a little bit... dull?
Well fear not, some helpful chaps from Edinburgh have invented some sunglasses that make the world look more like Instagram.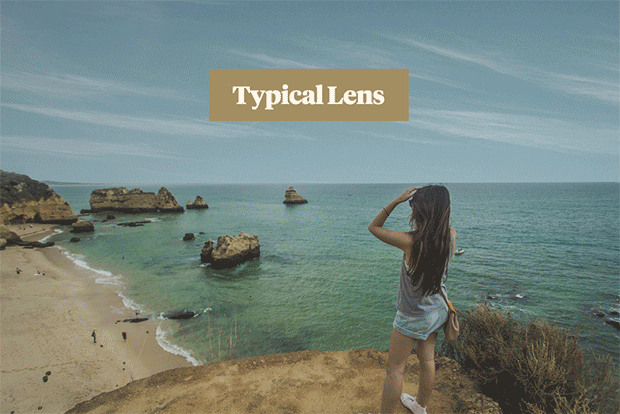 Obviously this will improve your life at least 72% - your friends will no longer be ugly, your partner will finally look cool and the view from your bedroom window won't make you want to jump out and plummet to the pavement below.
Marty Bell, Kris Reid and Tom Welsh are the three friends behind Tens and came up with the idea while road tripping across Scotland - famed for its monochrome dullness.
"Some seemingly optimistic part of me hoped we'd hit our target in the first week, but it took us just under 2 hours to achieve it this morning. We're all completely blown away!"
If you hanker after a pair of the life-changing shades they'll set you back £35.
The team plans on rolling out a wider selection of gender-specific frames later this summer and to start developing different lenses later this year.
But for the moment, they're more than pleased with what they've got. Welsh said that "the lens really defines the ethos of our brand." Which, according to him, can be summed up in three choice words: summer, outdoors and adventure.