The TV star - who also provides the voiceover for 'Gogglebox' - is undergoing treatment in Manchester.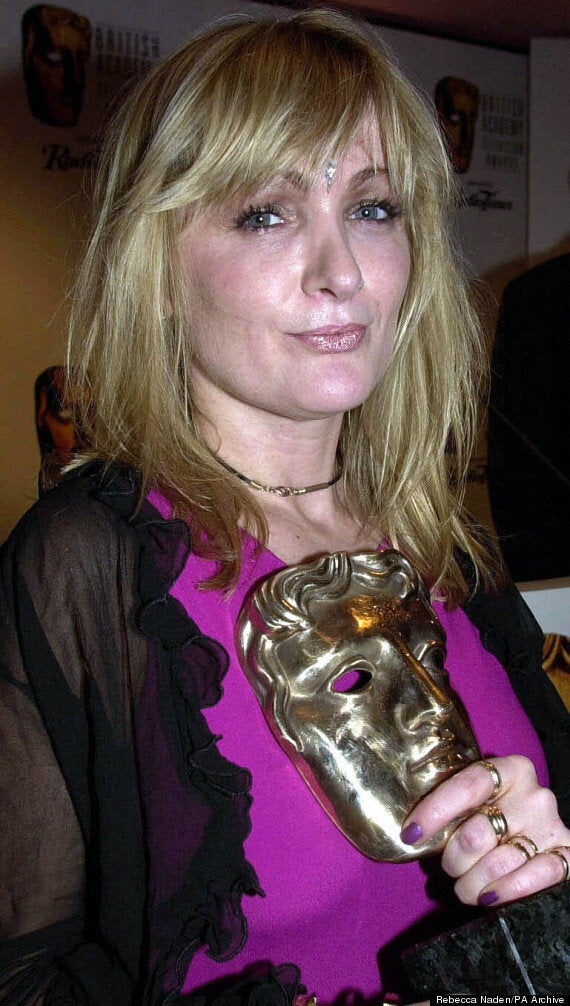 The 50 year-old - who has also battled eye and bladder cancer in the past - revealed her fight as she backed a bid to improve care for cancer patients in Manchester.
She said: "I've had cancer and my brother's had cancer and we know how it affects people.
"We're lucky in Manchester to have some of the best bits of cancer care... and the last thing I want to do is knock the fantastic work that goes on in this city.
"But even the best doctors, nurses and managers on earth aren't going to be able to understand what needs improving unless people affected by cancer in Manchester get involved and tell them what needs to change.
"There are too many stories about bad communication leading to patients waiting too long and feeling ignored and abandoned and that same bad communication is contributing to poor statistics on cancer."
Both Caroline and her brother, Patrick, were born with a rare cancer of the retina. It was fully treated, but Caroline was left almost blind in one eye as a result. She has also been treated for bladder cancer.
"She's loved here and people identify with her. We hope that if people see that Caroline is sitting down and talking to us then maybe they'll know that they can too."