Donald Sterling, the Los Angeles Clippers owner who was banned for life by the NBA over racist comments, has launched a scathing attack on basketball great Magic Johnson.
In an interview with CNN's Anderson Cooper that aired on Monday night, Sterling admitted he "made a terrible mistake" by uttering the racist remarks that earned him exile from the NBA, but he also fired a barb at Johnson.
"Big, Magic Johnson, what has he done?" Sterling asked Cooper. "He's got AIDS."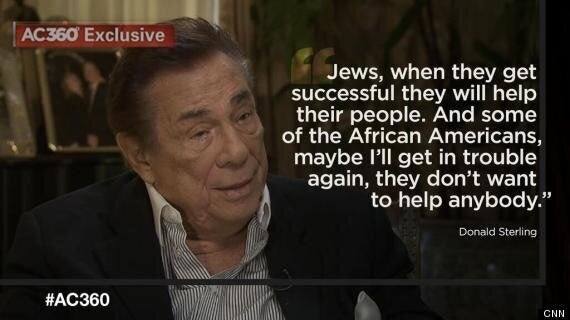 Sterling could not resist aiming a barb at Johnson
Cooper clarified Johnson was diagnosed with HIV, not AIDS. Sterling added: "What kind of a guy has sex with every girl, then he catches HIV? Is that someone we want to respect and tell our kids about? I think he should be ashamed of himself. I think he should go into the background. What does he do for the black people?"
NBA commissioner Adam Silver fined the billionaire businessman $2.5 million last month and banned him after a tape surfaced of Sterling telling a female friend not to associate with black people.
In the recordings, released by TMZ, Sterling told a woman, V. Stiviano, to not bring black people to games or share photos of herself with black people on social media. A photo of Stiviano with Magic Johnson was mentioned during the recorded conversation.
Sterling revealed he had spoken to Johnson twice since the recordings were released and, asked if he had offered an apology to the NBA legend, Sterling questioned Johnson's status as a role model.
"Well, if I said anything wrong, I'm sorry," Sterling responded. "He's a good person. What am I going to say? Has he done everything he can do to help minorities? I don't think so. But I'll say it, he's great. But I just don't think he's a good example for the children of Los Angeles. That he would go and do what he did, and then get AIDS."
He then claimed "some of the African-Americans - maybe I'll get in trouble again - they don't want to help anybody."
"I love my league, I love my partners. Am I entitled to one mistake? It's a terrible mistake, and I'll never do it again," Sterling said. "I'm here to apologise."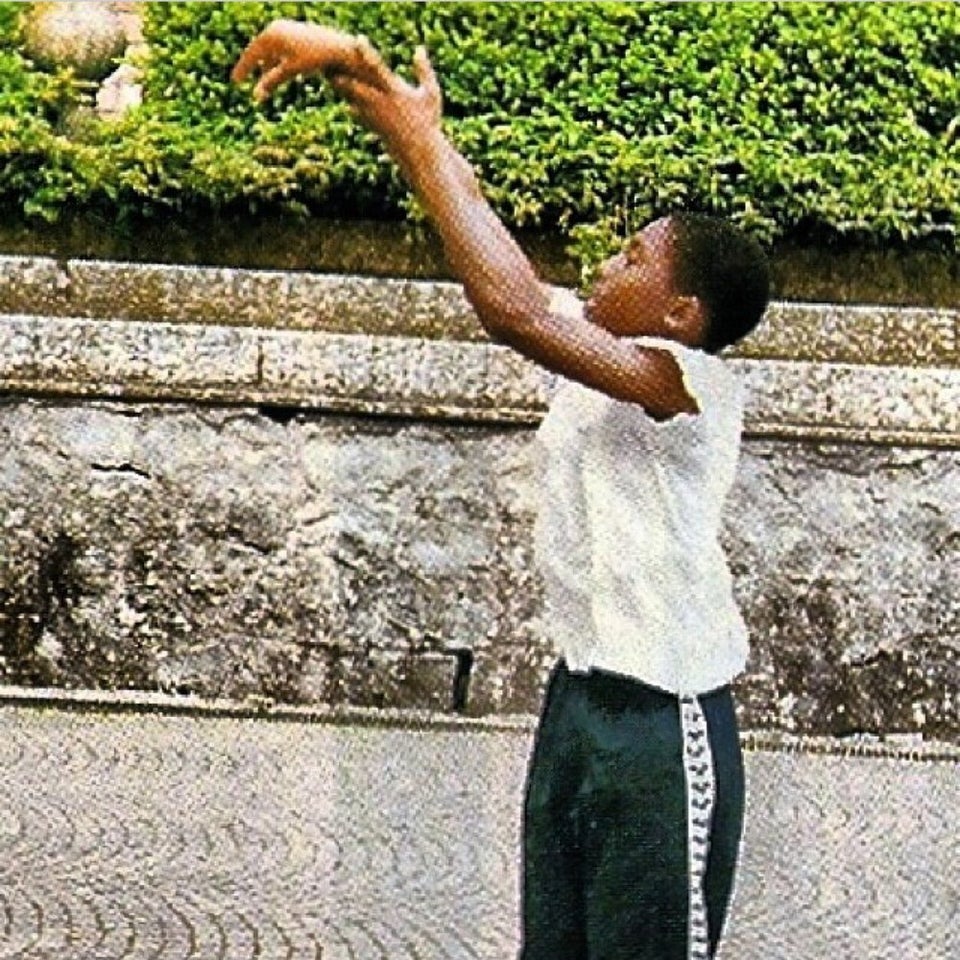 Current And Former NBA Players React To Donald Sterling Controversy
Sterling's wife, Shelly Sterling, who has co-owned the team with her husband since 1981, said in an interview with ABC News on Sunday she would fight any attempt by the league to force her to sell.
"I was shocked by what he (Sterling) said. And, well, I guess whatever their decision is, we have to live with it," Shelly Sterling told ABC News. "But I don't know why I should be punished for what his actions were."
In response to her comments, the NBA said on Sunday, under the league's constitution, the interests of all other owners of a team come to an end when the controlling owner's stake is terminated.
"It doesn't matter whether the owners are related as is the case here. These are the rules to which all NBA owners agreed to as a condition of owning their team," the NBA said in a statement.