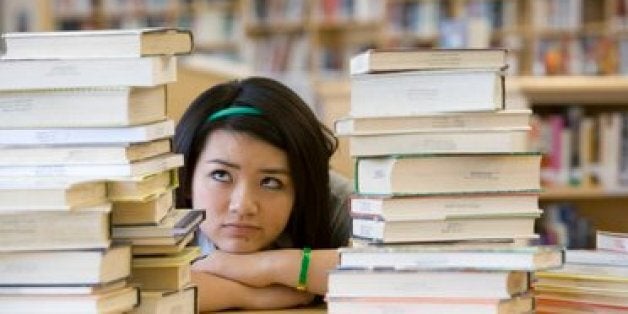 As students, we face more and more pressure in all aspects of society. For example, nowadays a degree is no longer as valuable as it was 20 years ago. The most important aspect of your CV is to demonstrate you have some form of work experience. Why? Because a degree is so easily available and no longer distinguishes the brightest from the rest.
Students therefore need to show employers they stand out from the crowd. However, employability is not the only issue that could lead to stress and anxiety.
If you are feeling stressed or depressed at the thought of the amount of workload you have, it is always a good idea to communicate with others. By expressing your emotions and sharing your worries with somebody else, this will allow you to realise you are not in this situation alone. Not only that, there's always the possibility that you discover your situation isn't as bad as you think it is.
The Mental Health Foundation told The Huffington Post UK: "It can be difficult to be sociable if you are feeling down but having people around you will help to reduce feelings of isolation. Try to speak with friends and family regularly, maybe join societies specific to your interests, join sports groups, or try to go out for a coffee with people from your lecture classes."
There are various alterations that can be made to your daily routine that could help decrease any negative emotions you could be feeling. Although each person has different preferences about what makes them feel better during the exam period, the following five things can be used as a general help guide for those suffering from anxiety, stress or depression.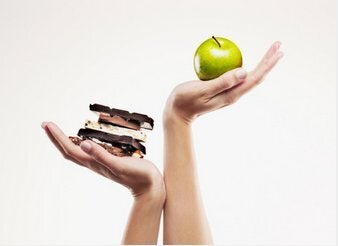 How To Deal With Depression During Exams
Useful websites and helplines:

Samaritans, open 24 hours a day, on 08457 90 90 90

Mind, open Monday to Friday, 9am-6pm on 0300 123 3393

Students Against Depression, a website by students, for students.

HopeLine runs a confidential advice helpline if you are a young person at risk of suicide or are worried about a young person at risk of suicide. Mon-Fri 10-5pm and 7pm-10pm. Weekends 2pm-5pm on 0800 068 41 41

Student Minds To join the community or launch a student group contact the charity on hello@studentminds.org.uk