A spokesperson at Giger's museum in Switzerland has confirmed the sad news, explaining that he died in hospital on Monday 12 May after falling down the stairs in his Zurich home.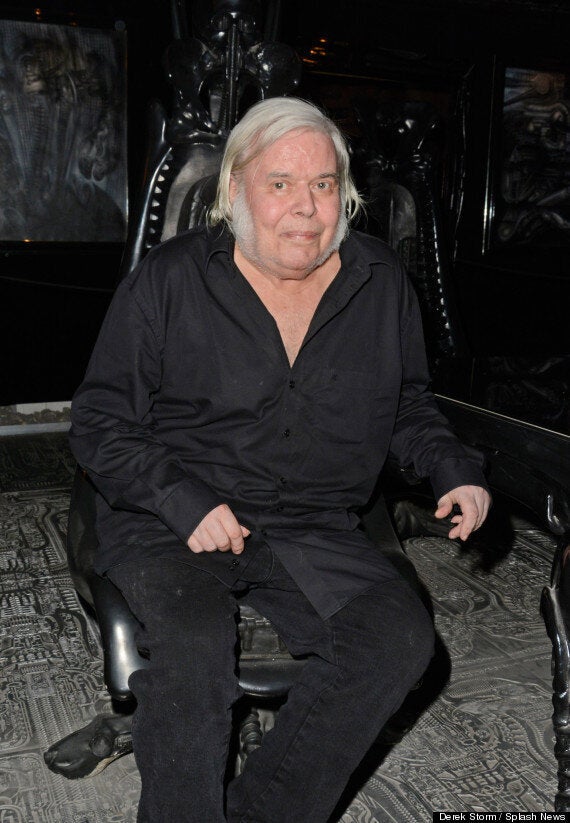 The artist was best known for designing the 'Xenomorph' alien for the 1979 film and his work on the film saw him win an Oscar for visual effects.
Giger was known for creating dreamscape style pieces and studied architecture and industrial design in Zurich.
His piece 'Necronom IV' inspired Ridley's film and as well as working on the first movie, Giger also contributed to 'Aliens 3'.
He also designed artwork for a number of successful music acts, including Debbie Harry.
His Gruyeres museum opened in 1998 and displays his own work alongside items from his private collection.
Last year, Giger was inducted into the Science Fiction Hall Of Fame along with JRR Tolkien and David Bowie.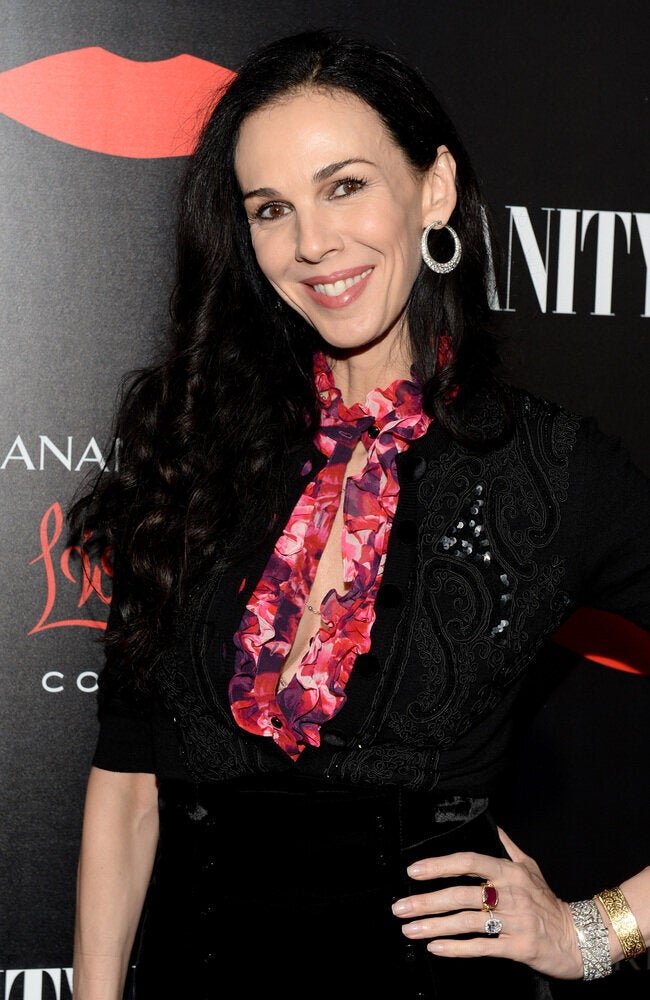 In Memoriam: Celebrities We've Lost In 2014
Popular in the Community