Since crashing into the charts with her 2008 single 'I Kissed A Girl', Katy has become known as one of the sexiest people in pop and she's never afraid of showing off her figure in revealing red carpet numbers and stage outfits.
When she's not singing about fireworks, teenage romance and snogging other women, Katy can usually be seen donning a colourful wig and popping off to awards shows and events with little more than a leotard on.
While Katy is indubitably one of the sexiest women alive, she's always been an advocate of dressing to suit herself and shunning trends in favour of fun and flirty ensembles, and for that Katy, we salute you.
Here are Katy's 100 sexiest pics…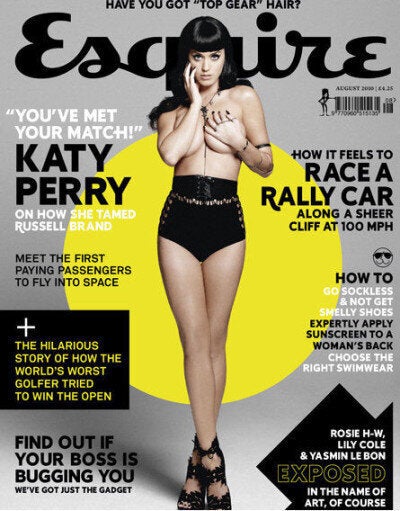 Katy Perry: Her 100 Sexiest Moments