Lewis Holtby may have grown up an Evertonian, but he was the envy of Liverpool supporters when he took out referee Howard Webb during Tottenham Hotspur favourite Ledley King's testimonial.
Webb, who will officiate at the World Cup finals, tried to get in on the act when he began dribbling the ball, which Holtby took exception to.
The German midfielder slid through the Rotherham official, who theatrically fell over.
Holtby continued the pantomime act when he tumbled under a shove from Webb.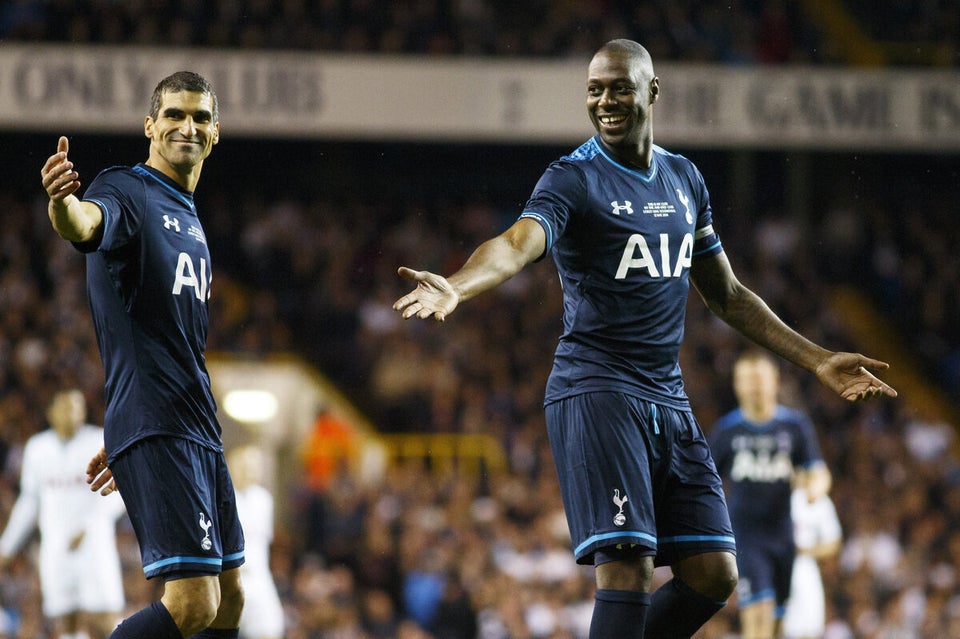 Ledley King testimonial