The home that Peaches Geldof shared with her husband and two children has been raided twice by thieves, it has been revealed.
Peaches was found dead at the Kent home last month by her husband Tom Cohen.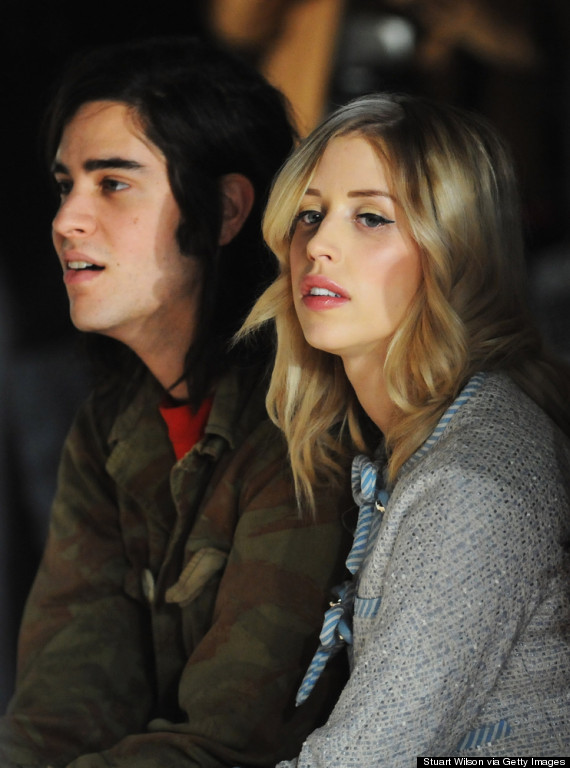 Peaches Geldof and her husband Thomas Cohen
Just one week later, burglars broke in and stole a ride-on lawnmower from the grounds of the million-pound property
The five-bedroom house was then targeted again last week but was foiled when police raced to the scene and it is believed nothing was taken.
Last night a spokesman for Kent police said: "Police are investigating a burglary at an address in Wrotham, on 9 May.
"Officers were at the address within five minutes and no personal items are believed to have been stolen.
"Additionally, in mid-April a lawnmower was reported to have been taken from the grounds."
Earlier this month an inquest found that heroin was 'likely' to have played a part in the death of the TV presenter.
Peaches' husband, Tom Cohen, is reportedly planning to sell the home in the village of Wrotham and move closer to his parents in south east London.
LIKE US ON FACEBOOK | FOLLOW US ON TWITTER