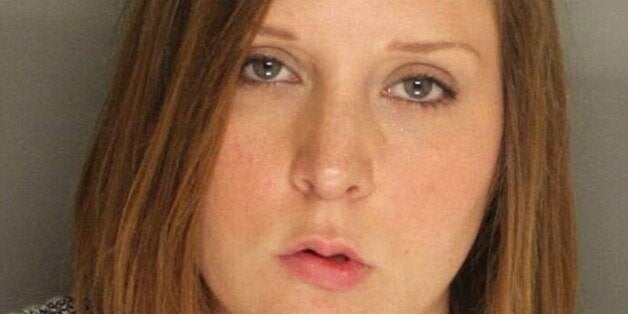 A married teacher in the US has been accused of having sex with THREE students at a house party, as well as on the school's grounds.
Mother-of-three Ellen Niemiec is charged with sleeping with the three male students, all within 24 hours, as well as sending them nude photos, Daily News reports. The teacher, who works at Cross High School in South Carolina, is facing three sexual battery charges, two of them felonies, as two of the students were 17 years old.
"When a teacher violates a student's trust, she violates the whole community's trust," Det. Brian Fenton with the Berkeley County Sheriff's Office said in court Thursday, WCIV-TV reported.
Mike Bosnak, representing the three victims, said some of the inappropriate behaviour took place in the classroom.
"It started with dirty talk, then they were texting. She was texting nude pictures and that kind of stuff. Then just from there, it just went on. Some of it took place at the school. She also was picking one of them up in the morning and had sex with him in the morning and then in the afternoon," Bosnak said.
Niemiec's defence lawyer insists his client is innocent, saying: "She feels for the Cross community that this situation has occurred. She is saddened for anybody affected including her own family and any alleged victims."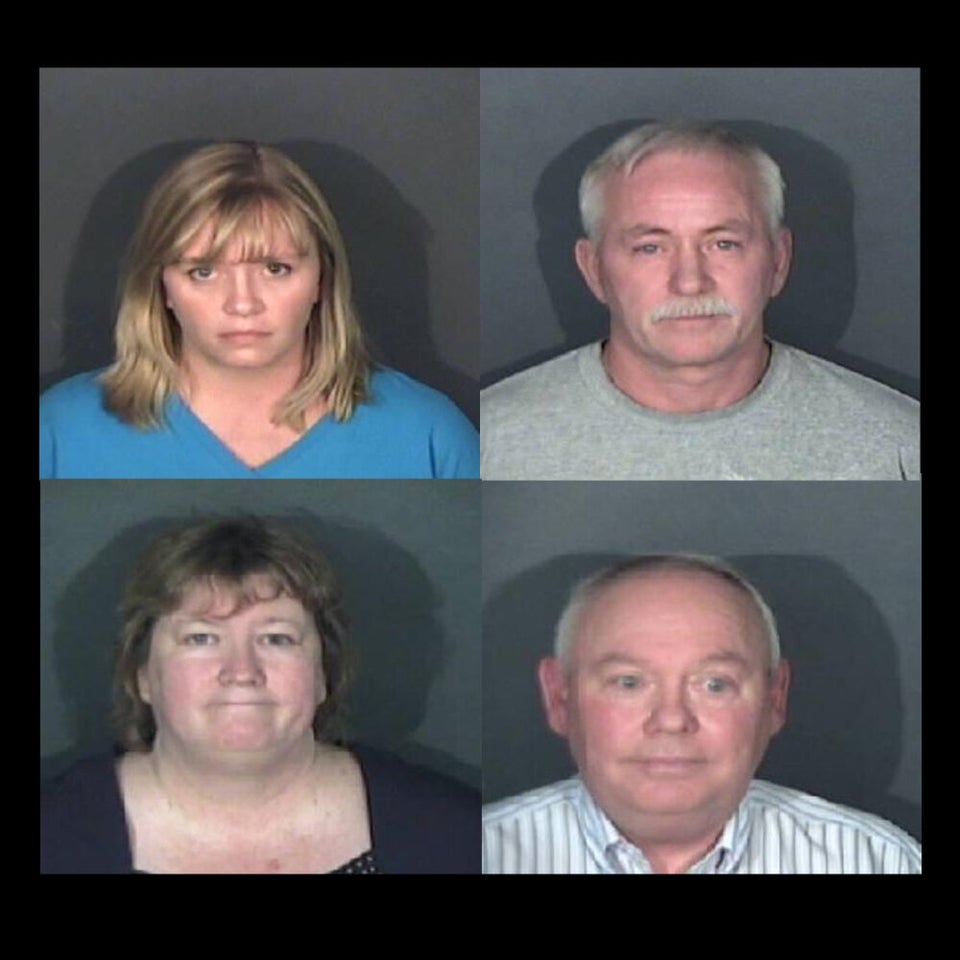 Teachers Behaving Badly: Student-Teacher Sex Scandals (CLONED)