Martin Clunes has been announced as the star of a new Sherlock Holmes-related drama, which will focus on the life of the character's creator Sir Arthur Conan Doyle.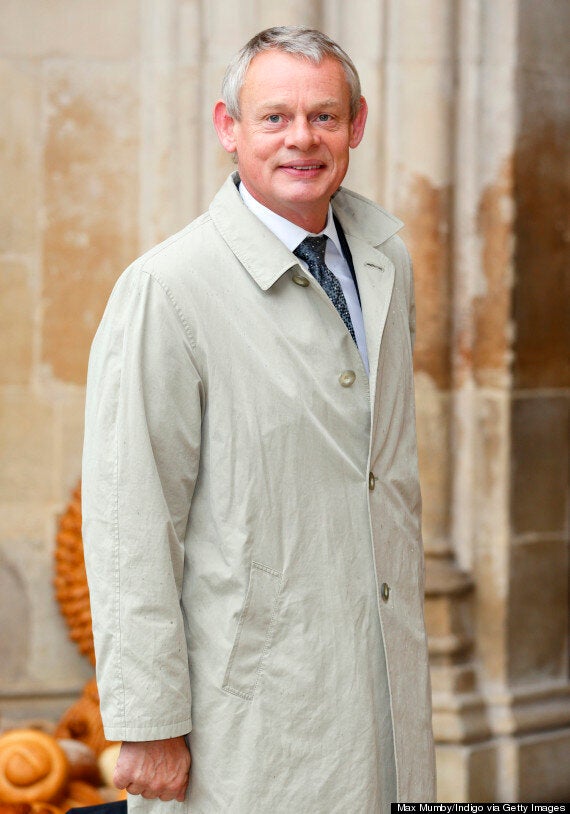 The drama's three episodes will be set in 1903, starting from the point where Sir Arthur joins forces with Alfred 'Woody' Wood to challenge a notorious miscarriage of justice.
The mini-series is being written by Ed Whitmore, whose previous work includes 'Silent Witness' and 'Waking The Dead', with production set to begin in Autumn 2014.
Steve November, ITV's Director of Drama, has spoken of his excitement ahead of production, stating: "'Arthur & George' explores what we think we know about Sir Arthur Conan Doyle's life."
"It's a fascinating insight into the man who was to become one of the most famous of his age," he said. "We're delighted to be working with Martin and the production team at Buffalo Pictures on such a clever and complex adaptation of Julian Barnes's acclaimed novel."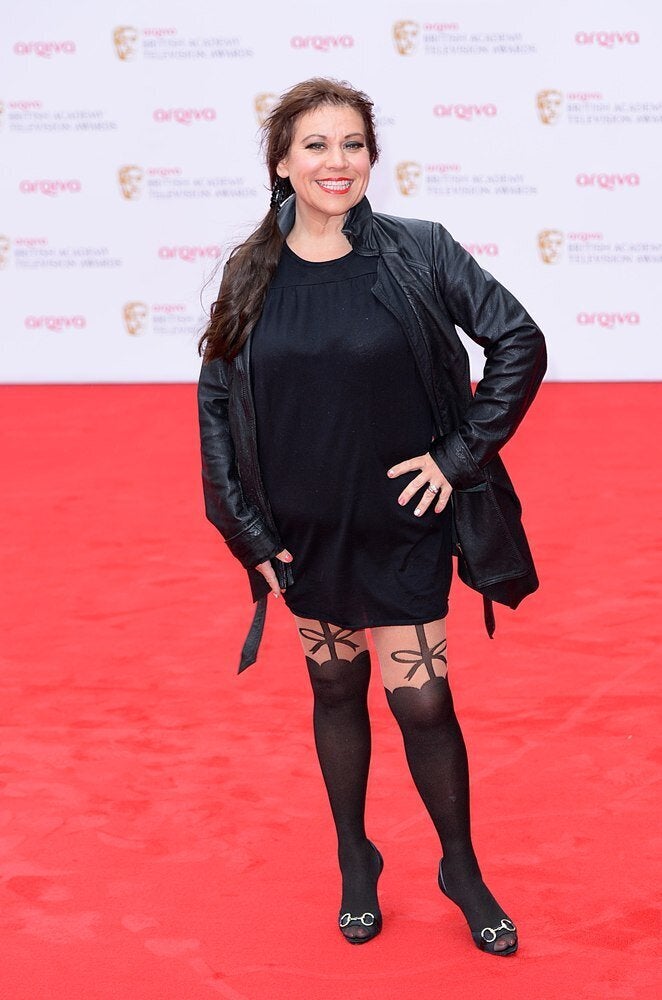 TV BAFTAs Best & Worst Dressed