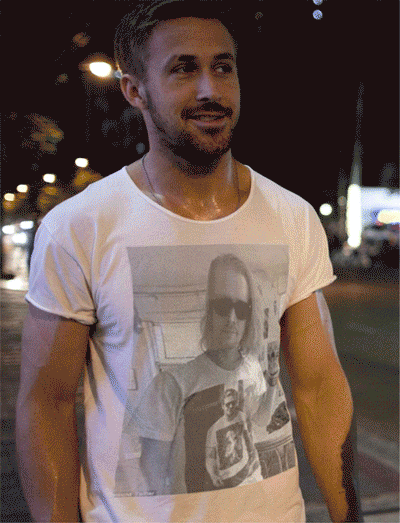 So, in the weird world of Hollywood, this bizarre meta T-shirt saga has been happening.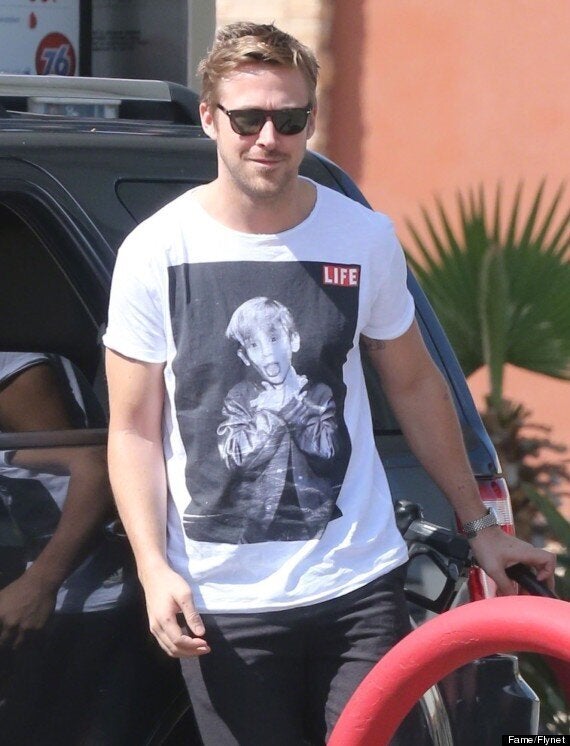 Just Ryan Gosling wearing a Macaulay Culkin T-shirt.
But then came this and the internet said a collective "woah"...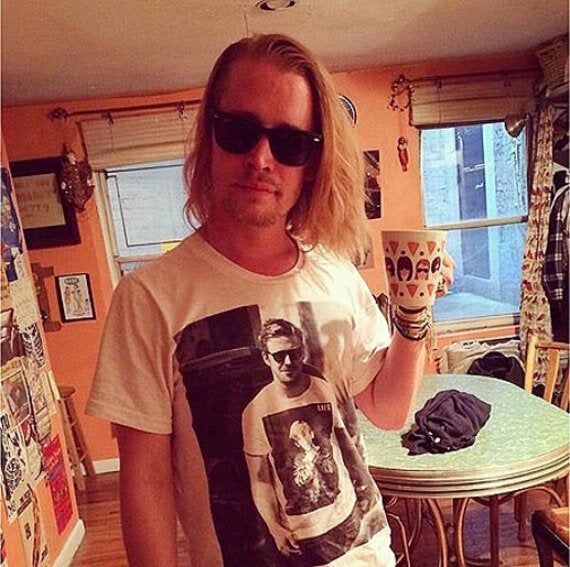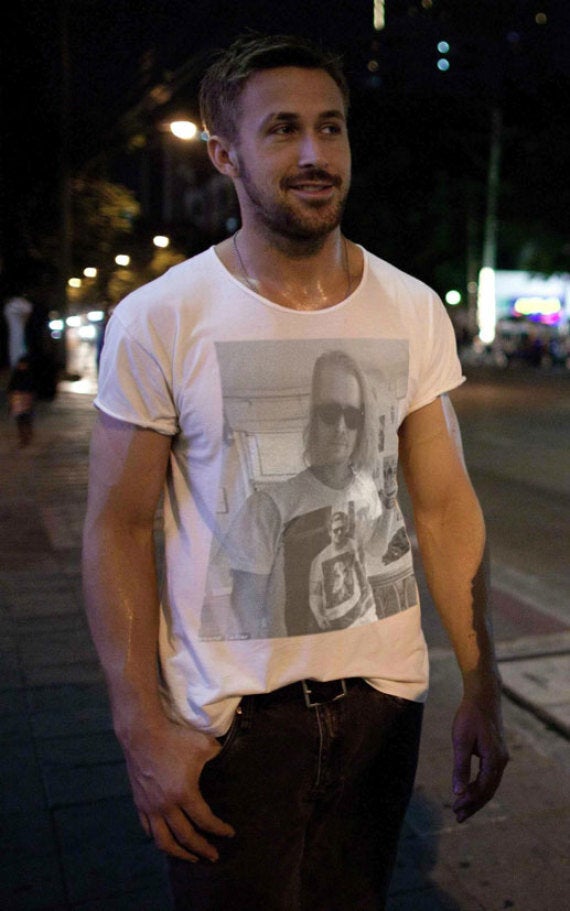 Is it photoshopped or is it the next level in a game that could in theory go on and on until there is nothing left but a Gosling-Culkin nexus that consumes us all and imprisons everyone on a soft cottony existence close to the bear chest of Ryan Gosling?
Sure a lot of people wouldn't mind....
Related