Katie Hopkins has once again raised eyebrows with her controversial comments, this time about Olympic diver Tom Daley.
Tom famously came out in a YouTube video last December, where he revealed that he was dating a man who was later revealed to be Oscar-winning American screenwriter Dustin Lance Black.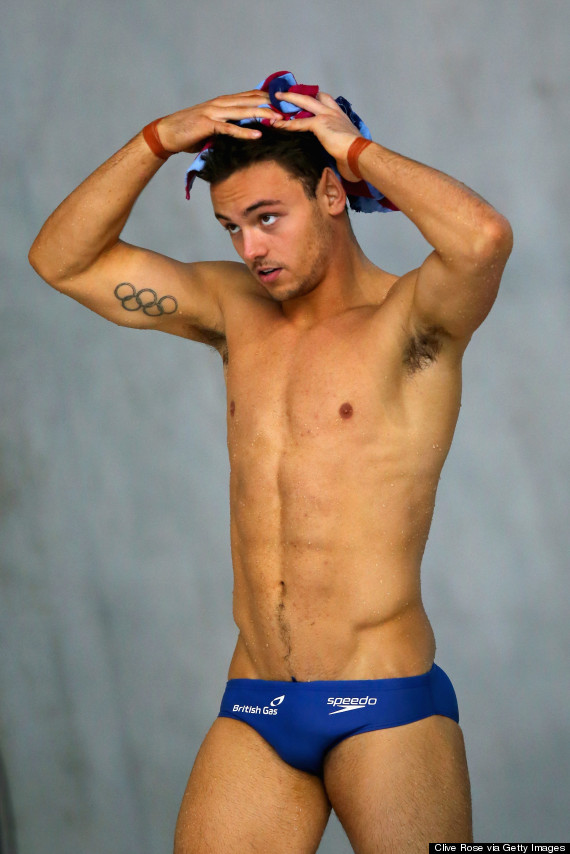 Olympic medalist Tom Daley
While Tom received massive support from the public following the video, Katie was clearly not among the fans won over by his coming out announcement.
Discussing the video, Katie told Varsity: "It was really lame … we all knew he was gay. People love Tom Daley and the people who watch divers [are the] kind of the people who like to read Women's Weekly."
She was then asked how she would feel if her own 10-year-old son came out as gay later in his life, which got a slightly more positive response.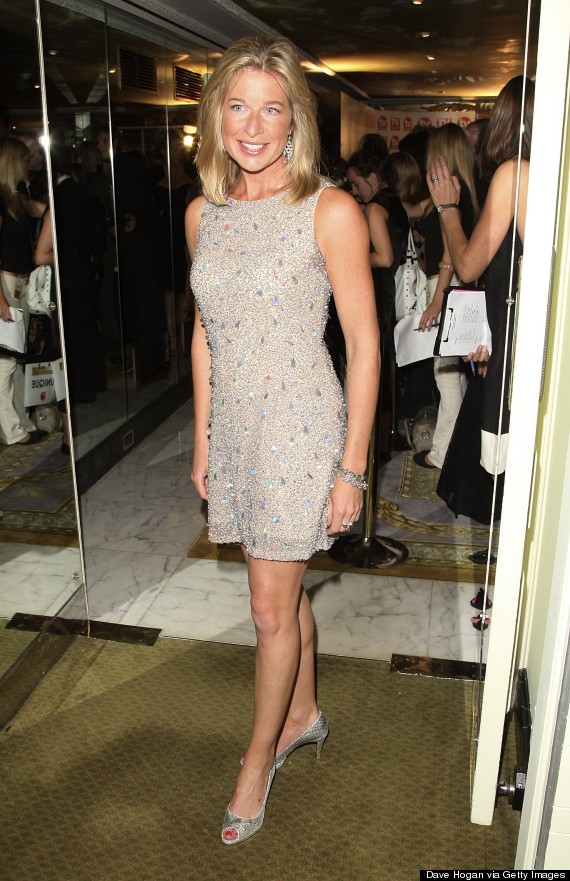 Katie Hopkins
She gushed: "Oh, I'm hoping he is... because he likes skipping, he likes hairdressing.
"When I'm fifty and I've got a gay son, I'm totally sorted. [He'll say] 'Mom your hairdo is awful, you have hair under your chin…'
"I think he might be - I mean he's quite good-looking, like my girls aren't good-looking but he totally is."
Stereotyping gay men and saying her own daughters "aren't good-looking" - that's our Katie...
Dustin Lance Black recently spoke out in support of Tom's decision to come out, telling journalists: "He's the best. I'm very proud. Everything Tom has said about being in love I feel and echo probably more. I'm very happy."
The diver recently appeared in the ITV2 reality series 'Tom Daley Goes Global', which he says made him feel more like other people his own age as he could take a break from his gruelling training schedule.
href="http://www.facebook.com/HuffPostUKEnt"target="_hplink">LIKE US ON FACEBOOK

| FOLLOW US ON TWITTER