Tulisa Contostavlos is getting ready to star in her own reality TV series on BBC3, according to reports.
The former 'X Factor' judge will reportedly be taking a leaf out of the Kardashians' book and letting a camera crew film every move in order to make the fly-on-the wall series. According to The Mirror, sources have said the singer is hoping the show will give her reputation a boost.
The charge relates to a sting, in which Tulisa was allegedly filmed appearing to help with a cocaine deal for a man who was later revealed to be an undercover journalist. Tulisa was arrested after the incident along with musician Mike GLC.
The N Dubz star's lawyer Ben Rose gave a statement in December, saying: "Tulisa has been charged with a serious criminal offence to which she will plead not guilty".
Tulisa previously appeared in her band's reality TV show 'Being… N Dubz' in 2010 and in the same year she also created the touching documentary 'Tulisa: My Mum And Me' for the BBC, which charted her relationship with her mother, who suffers from bipolar and schizoaffective disorder.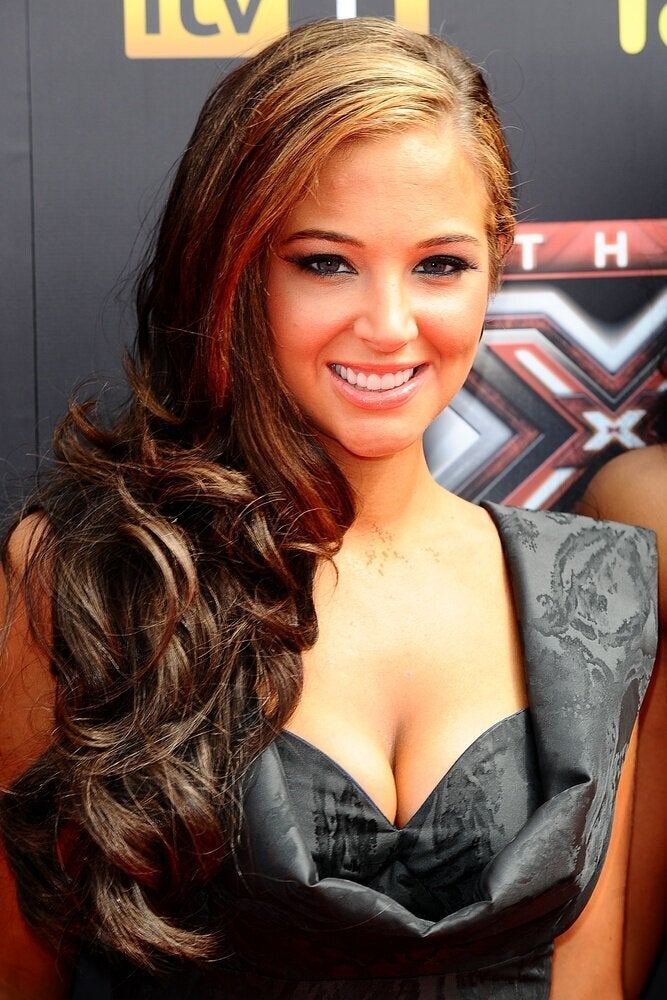 Tulisa Contostavlos