The former 'TOWIE' star looked like he was wearing one of Katie Price's hand-me-downs as he arrived at Newcastle train station in this *checks notes* ensemble.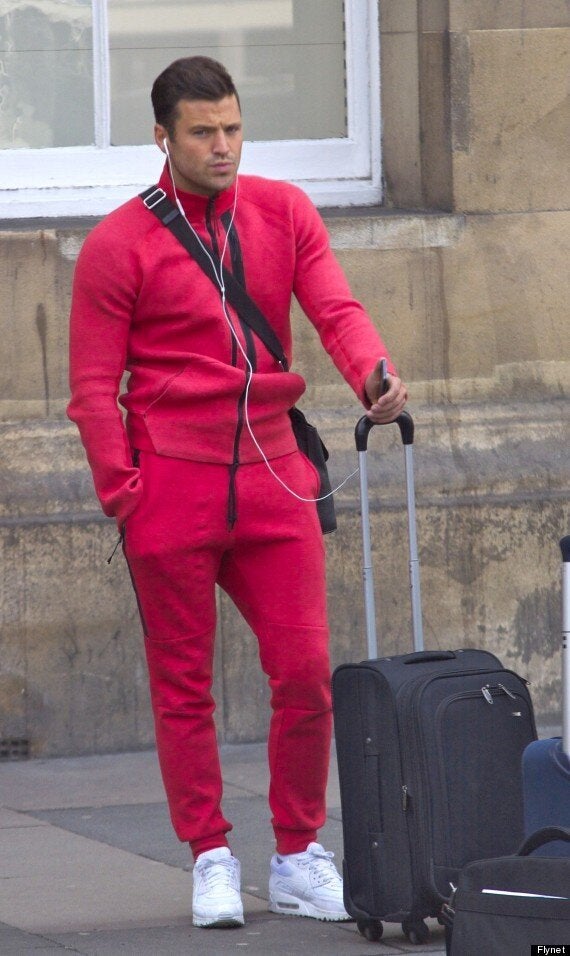 Not so pretty in pink: Mark Wright
Obviously not a man afraid of colour, Mark embraced his feminine side in this hot pink sporty number.
Pink it most definitely is, 'hot' less so.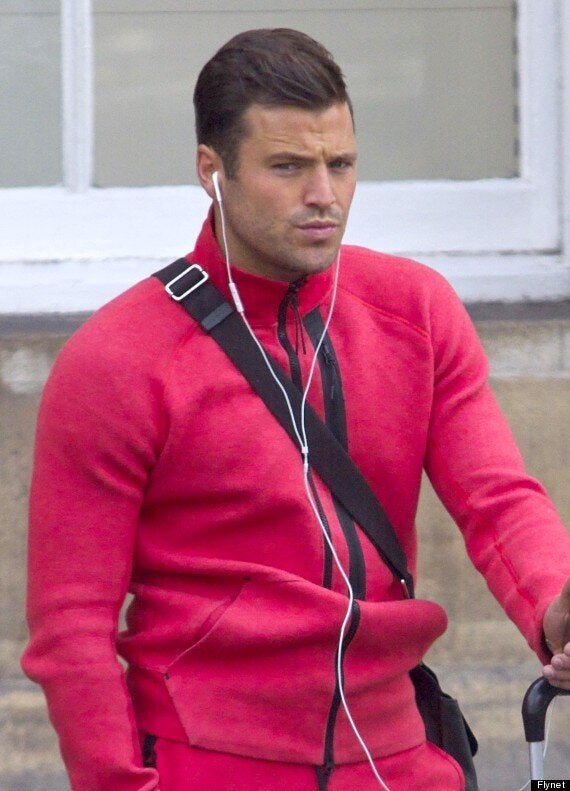 And the outfit wasn't the only thing reminding us of Pricey - Mark's pout could give the glamour model a run for her money too.
To be fair, it's good to see the TV presenter finally mixing things up after years of wearing the Essex staple of skinny jeans, deep V t-shirt, pointy shoes and an All Saints leather jacket.
But a pink velour trackie is maybe taking things a bit too far.
So Mark, here's a little bit of advice - next time you intend to leave the house in something a little different, just ask yourself: 'would David Beckham wear it?'.
And we all know the answer to that question on this occasion, don't we?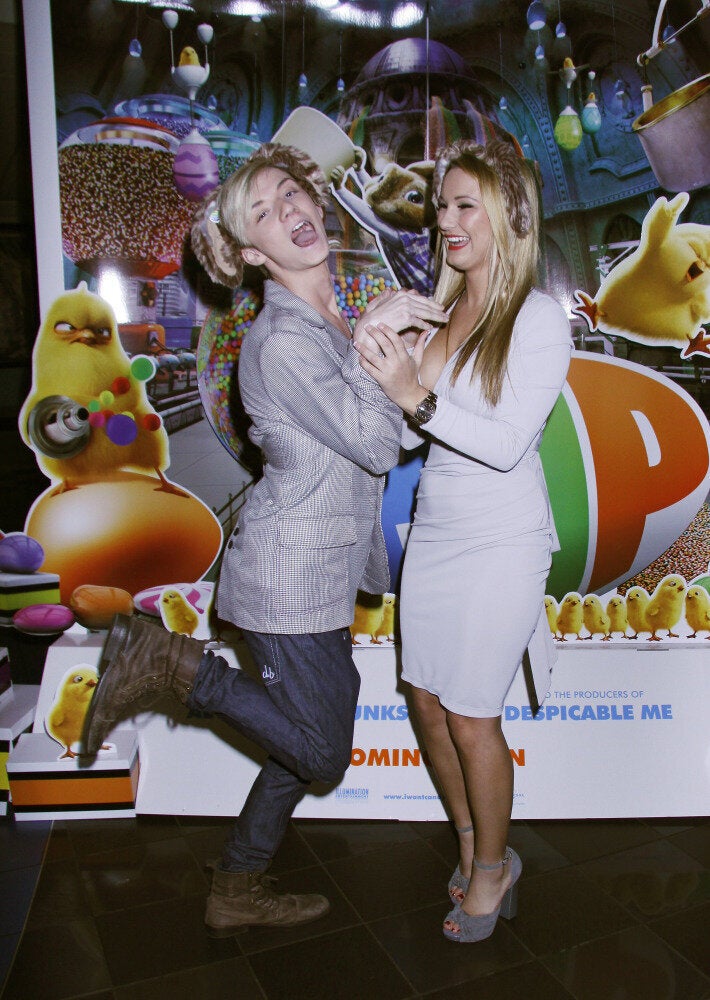 This Is Why We Love TOWIE