Cristiano Ronaldo is not only the best player in the world, but the best poser in the world, as his Vogue cover with girlfriend Irina Shayk demonstrates.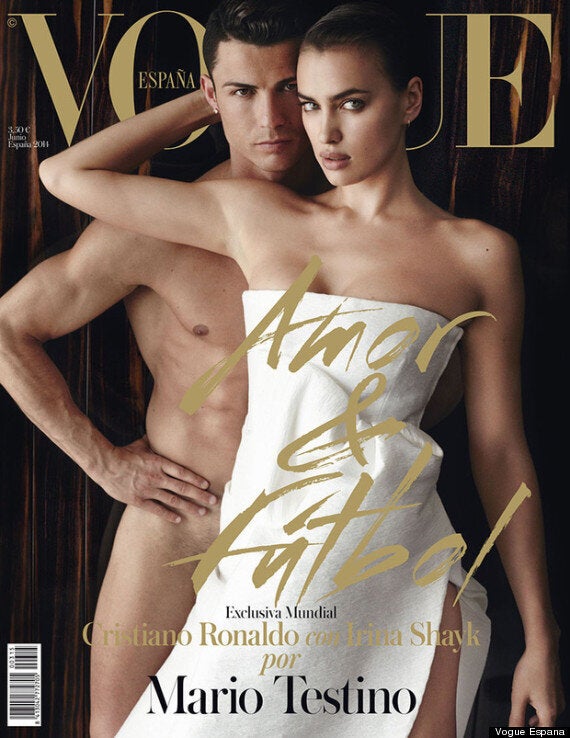 Best since Best, but George didn't have a body like this
Photographed by Mario Testino, Ronaldo stripped for the page one shot with Russian model Shayk, accompanied with the headline "Amor y Fútbol" - Love and Football.
One of football's most metrosexual men, it follows Ronaldo's pink T-shirt and short shorts look in Los Angeles six years ago, when his decision to don sunglasses indoors was the least distracting thing about his look.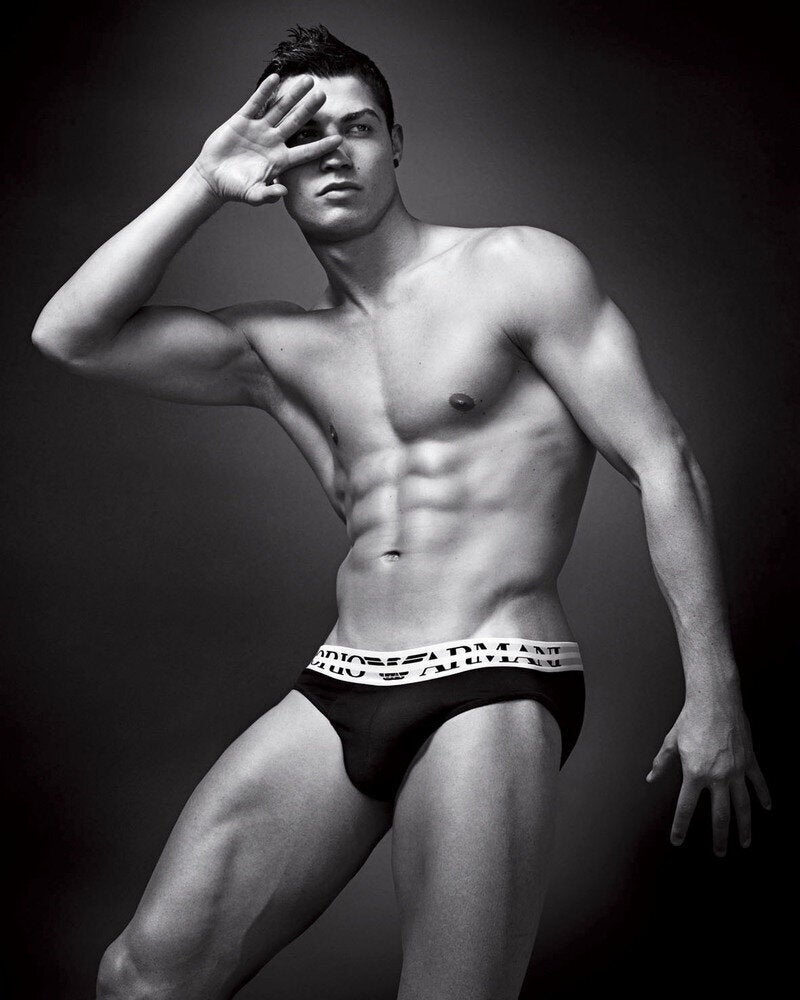 Cristiano Ronaldo: Armani Ads
Related