Joey Essex has opened up about the death of his mother, who committed suicide when he was just 10 years old.
The former 'TOWIE' star has revealed in his forthcoming autobiography 'Being Reem' that the loss of his mum at such a young age may be the root of his childlike demeanour, and lack of common sense.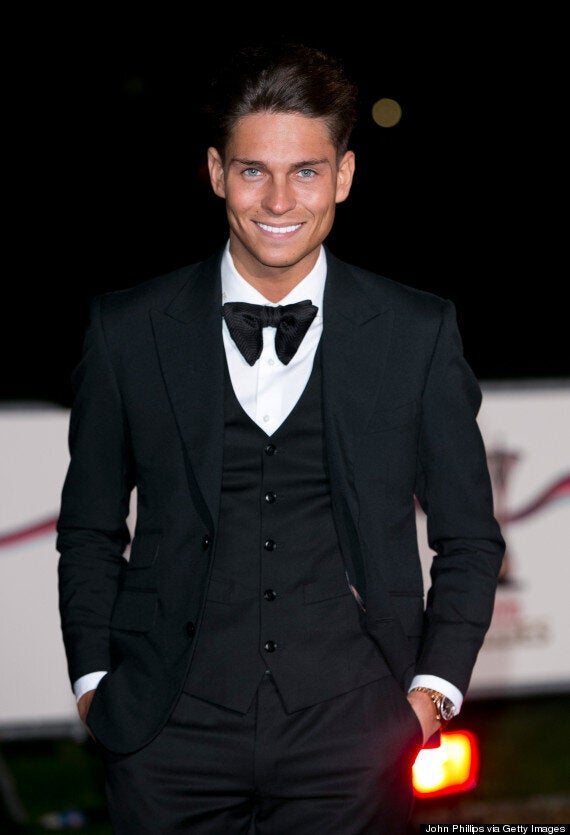 He says: "Some people reckoned I stopped learning because of what happened to my mum. Almost like I froze in time. I don't know about that but I do remember it hitting me really hard."
However, he has admitted that he's never felt anger towards his mum, who suffered from depression before ending her own life.
Joey added: "Someone told me committing suicide is a selfish thing to do because you're hurting other people. But how can you say that? You don't know what the person is going through. To commit suicide you've got to be in another level of pain."
Fans of the Essex boy, famous for his one-liners and generally happy demeanour, might be surprised to hear he had such a painful childhood, but the reality star has admitted that he finds it difficult to talk about his dark past.
"I don't usually like talking about my mum because whenever I do it makes me cry," he explained. "Blocking it off just seems easier."
'Being Reem' is published on May 22.
href="http://www.facebook.com/HuffPostUKEnt"target="_hplink">LIKE US ON FACEBOOK

| FOLLOW US ON TWITTER
Popular in the Community