The family of former 'Big Brother' star Rodrigo Lopes have begged fans to pray for him after doctors discovered he had a brain tumour and subsequently fell into a coma.
Rodrigo, who came fifth in the tenth series of the Channel 4 reality show in 2009, is critically ill in hospital in his home country of Brazil.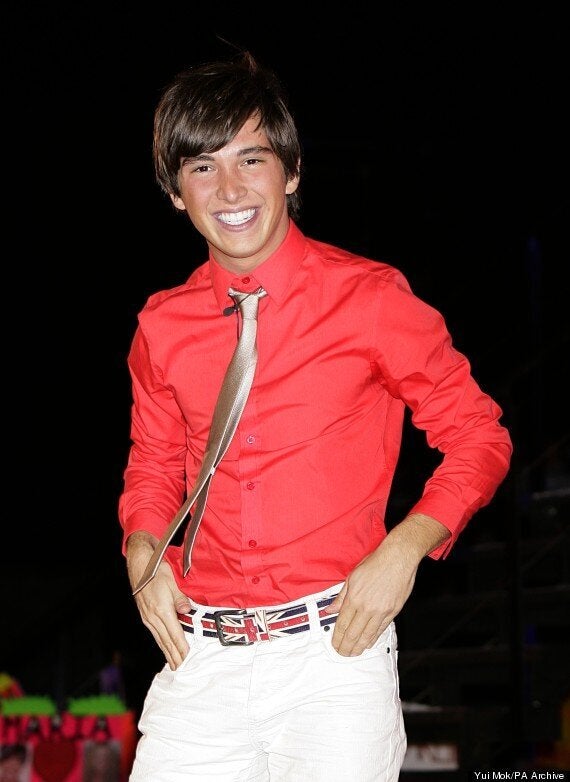 Rodrigo Lopes on 'Big Brother' in 2009
A family member of Rebekah tweeted a message on the reality star's Twitter page to share the news, writing: "We from Rebekah's family ask your prayers. She will be back to us.
"The doctors found a head tumour and she is in coma. We cannot speak anymore. Please just pray for our Rebekah."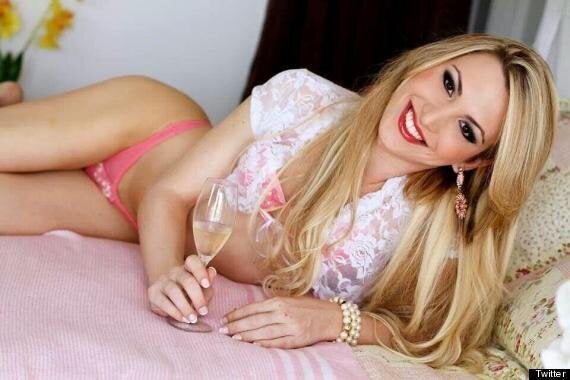 Rodrigo has been living as Rebeca for two years
"I go to interviews for bar work and they see me and then my documents showing me as a boy," she explained. "They say they'll call me but they never do.
"I have a degree in TV production but I can't even get bar work."
Rebekah - who had already had a boob job - said she was hoping to pay for the rest of her gender reassignment surgery in the near future.
Related