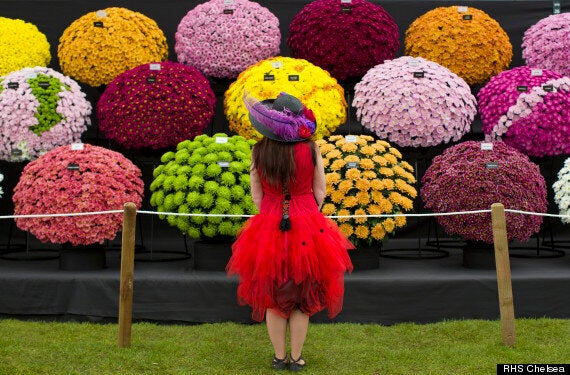 Thousands of people are set to pour through the gates at the Royal Hospital Chelsea to see first-time designers along with returning faces led by Alan Titchmarsh, who has created his first garden for the show for almost 30 years.
Story continues below the slideshow: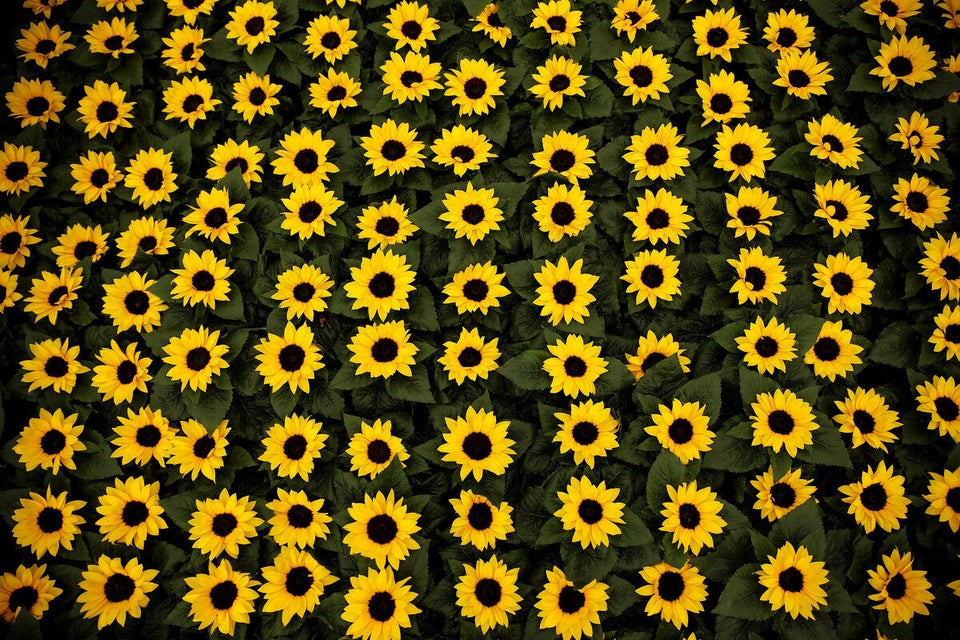 Chelsea Flower Show 2014
The judges will unveil the awards for the gardens and displays, although Titchmarsh's feature garden - which marks his 50 years in horticulture and the 50th anniversary of Britain in Bloom - is not being judged.
After celebrities and royal visitors basked in the sunshine - and gardeners doused their gardens to keep them from wilting in the heat - members of the public face more showery weather at the sell-out show today.
The effects of old and modern conflicts are being remembered in horticulture as the show marks the centenary of the First World War. Designers have drawn on family experiences of war from the Somme to Afghanistan to create displays for this week's event.
The flower show also contains gardens and displays addressing themes from fashion to sustainability and drawing on inspiration from around the world.
The show gardens include a design by Cleve West inspired by ancient Persian gardens, Italian-style formal gardens and work by Chelsea newcomer Matthew Childs which highlights opportunities for nurturing future potential.
UK growers - including some who battled floods for weeks in Somerset at the beginning of the year - are showcasing their produce, while one herb grower has recreated the vegetable garden where Peter Rabbit liked to eat.