Sony just can't stop. Just weeks after launching the Xperia Z2 smartphone it's apparently readying the next big flagship Xperia.
Just to keep you clear, that would mean the new phone coming less than six months after the Z2, and exactly 12 months after the Z1. The Z1, you remember, which emerged just months after the original Z.
Sony is not waiting around.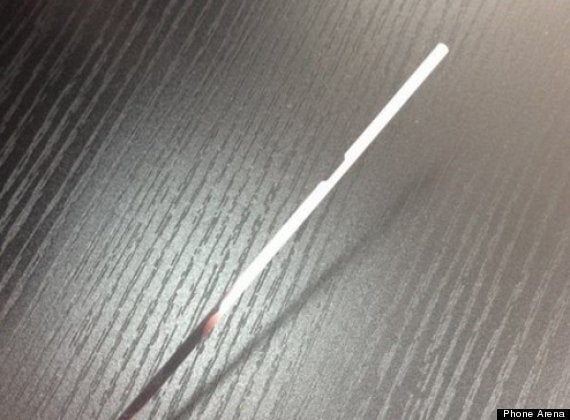 With all due sense of dread about this unconfirmed info, let's get into specifics.
Phone Arena says the new device will have a 1080P display, a Snapdragon 805 processor, 3GB of RAM and a 20.7-megapixels camera.
The leak comes with a picture of a metal frame, treated to be more durable while remaining waterproof.
Unfortunately it looks like it will miss out on having a QHD display - something the other top phones should have by then - and won't have Qualcomm's new octocore chip either. In fact given the Z2 was itself such a fine piece of kit, it's hard to know what the improvements will really be.
Still, we'll look forward to seeing it in person at Berlin.
Popular in the Community