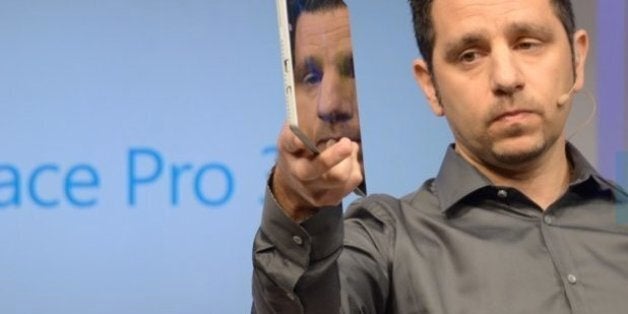 Microsoft has unveiled the 'Surface Pro 3' tablet - which it claims is the first tablet that can replace both your iPad and your laptop.
Microsoft said the 12-inch, high resolution tablet would be optimised both for sitting back and browsing on the couch, and for getting serious work done with a keyboard.
The Surface Pro 3 also comes with a stylus designed for note-taking and artistic work when in tablet mode.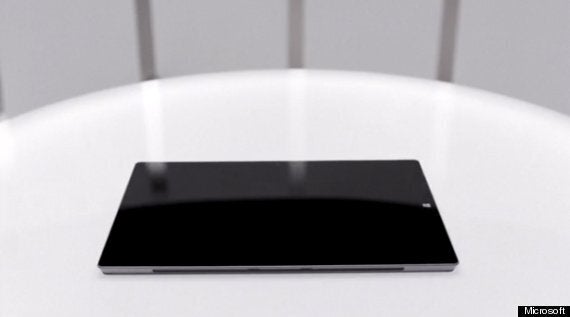 The key features include:
Intel Core i7 processor
9.1mm thick
800g
12 inch screen, 2160 x 1440 pixels
Pressure sensitive digital stylus
USB 3.0
The tablet is much thinner than the previous Surface Pro 2, and weighs just 800 grams.
Related