Sum 41 singer Deryck Whibley has received a message of support from his ex-wife Avril Lavigne following his hospitalisation for alcohol-related illness.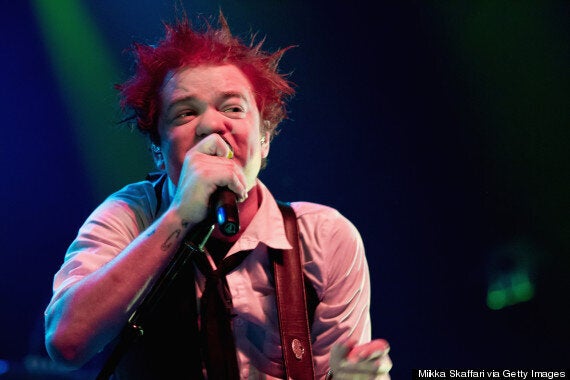 Deryck posted the pictures on his website along with a message warning fans of the dangers of excessive drinking.
Avril has now taken to Twitter to share her support for her ex, retweeting messages from fans and writing: "Spoke to @Sum41 Deryck today. I am so proud of him. He is family to me and always will be. #StayStrongDeryck"
Sum 41 fans had begun to worry for the singer's welfare when he was pictured looking bloated while out and about a number of weeks ago.
His blog post announcing his hospitalisation stated that "the reason I got so sick is from all the hard boozing I've been doing over the years."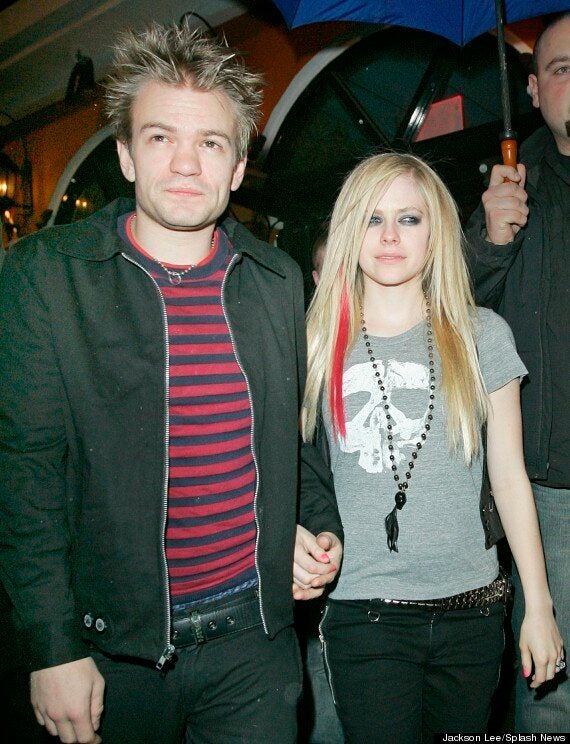 "I was drinking hard every day until one night, I was sitting at home, poured myself another drink around midnight and was about to watch a movie when all of a sudden I didn't feel so good. I then collapsed to the ground unconscious," he continued. "My fiancée got me rushed to the hospital where they put me into the intensive care unit.
"I was stuck with needles and i.v.'s all over. I was completely sedated the FIRST WEEK. When I finally woke up the next day i had no idea where I was.
My mum and step dad were standing over me. I was so freaked out. My liver and kidney's collapsed on me."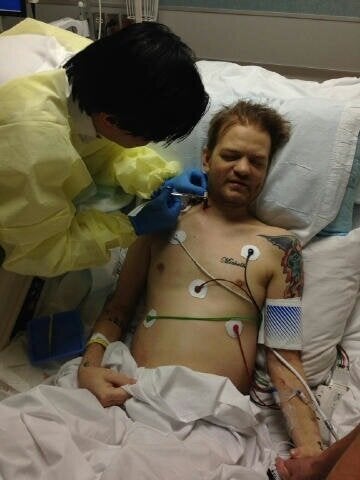 Deryck Whibley
Related