Geoffrey Boycott's cranky Yorkshire vocals have been missed since the forgettable Ashes series, but ahead of a summer of cricket Test Match Special's most revered analyst is back, alongside Katy Perry.
TMS listeners will be aware of the significance here. During a Test match against India in 2011, Geoffrey and Henry Blofeld began discussing the American pop star and it turned out Boycott was well versed on all things Perry, unlike Blowers.
"I like that Katy Perry, she's a good singer, singing Firework, that were a good record, that," Boycott cooed. "She's nice, her."
"She's tops for me, she just has something about her voice. I don't think I'll ever meet her, Henry. She's American."
How wrong you were, Boycs.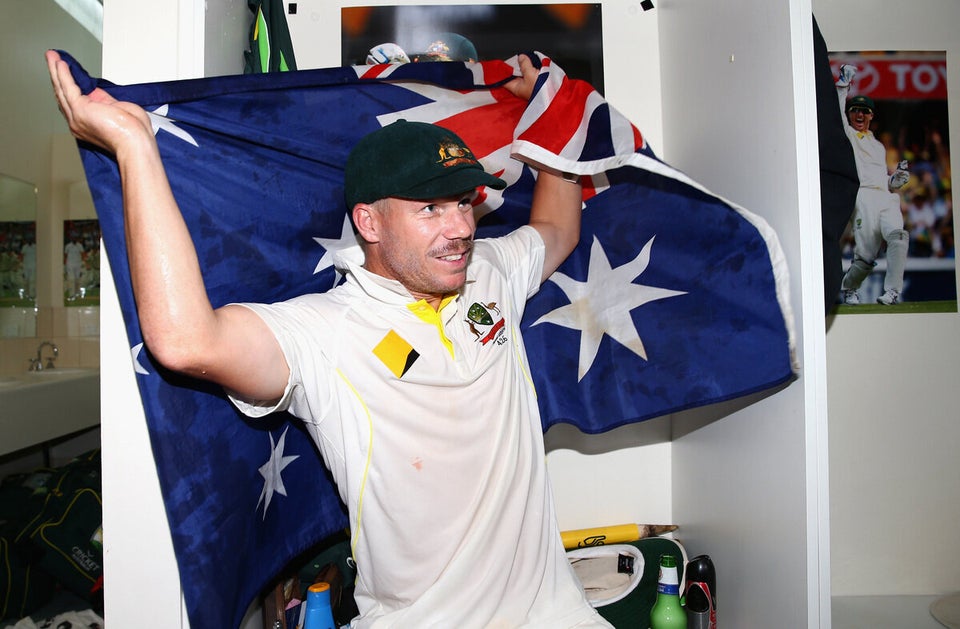 Australia regain Ashes