Jodie Marsh has received an apology from the online fashion retailer, ASOS, after she was likened to a man on Twitter.
The furore kicked off after a customer tweeted the company asking why they didn't use models with a more manly physique.
The company responded to the tweet with a picture of Jodie posing in a bodybuilding competition and asked, 'this do?'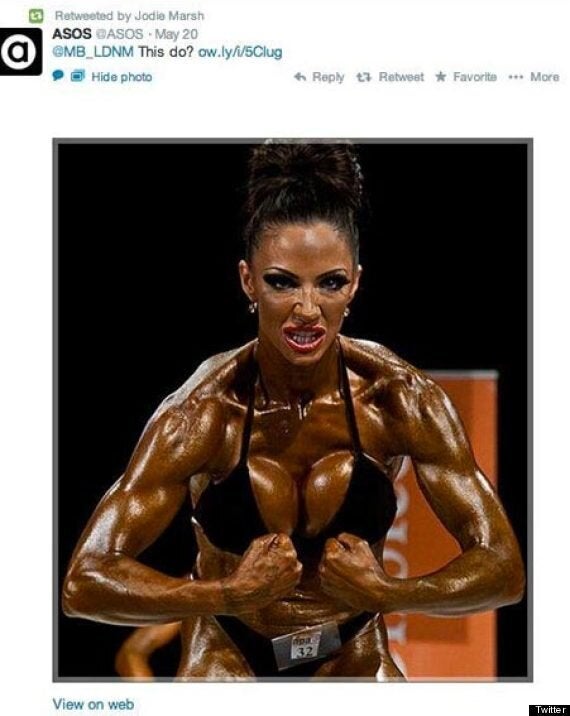 The offending tweet from ASOS
The 35-year-old model and bodybuilder then retweeted the message to her fans and accused the company of bullying.
"So @ASOS are saying I like look a man," she tweeted.
"I am utterly horrified at this comment. Totally unacceptable from such a large company - BULLIES!!!!!
"Talk about being slapped in the face. This is disgusting & I am horrified. I'm gobsmacked.
"I will be making a formal complaint to @ASOS head office over this. No one should have to suffer this. They've just lost a loyal customer. I have shopped with them for years.
"Publicly bullying an anti bullying campaigner!!!!! No. Just no."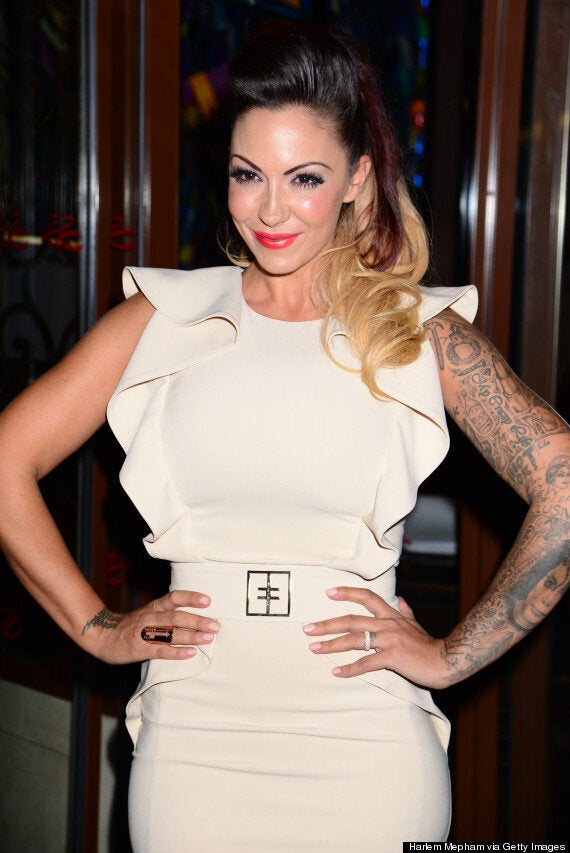 ASOS then quickly deleted the offending tweet and apologised to Jodie, tweeting: "@JodieMarsh you're right, we should never have tweeted that. We never meant to hurt your feelings and we're really sorry."
But Jodie - who is an anti-bullying campaigner - labelled the apology as "lame", accusing ASOS of only apologising because so many people were threatening to boycott the company.
She said: "They clearly only sent it because of the amount of people criticising them on Twitter.
"I have spent thousands with that company. I couldn't give a stuff what they think about my body but it just isn't how such a huge name in fashion should behave. Laughing at someone for how they look."
The company later promised to 'make right' the mistake in an official statement, which they posted on Twitter.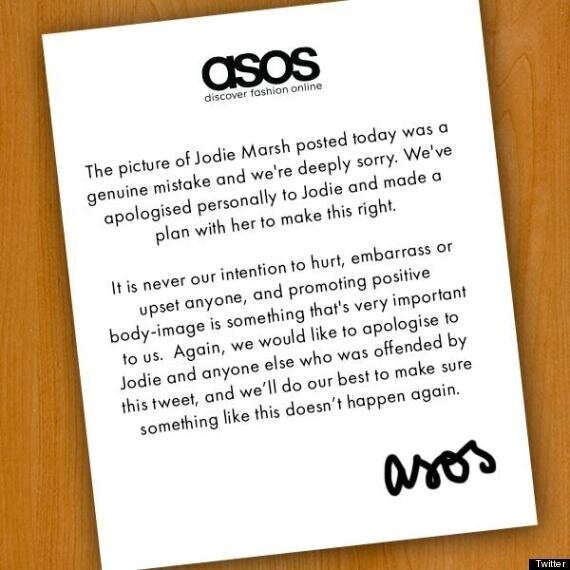 The statement read: "The picture of Jodie Marsh posted today was a genuine mistake and we're deeply sorry. We've apologised personally to Jodie and made a plan with her to make this right.
"It is never our intention to hurt, embarrass or upset anyone, and promoting positive body image is something that's very important to us.
"Again, we would like to apologise to Jodie and anyone who was offended by this tweet, and we'll do our best to make sure something like this doesn't happen again."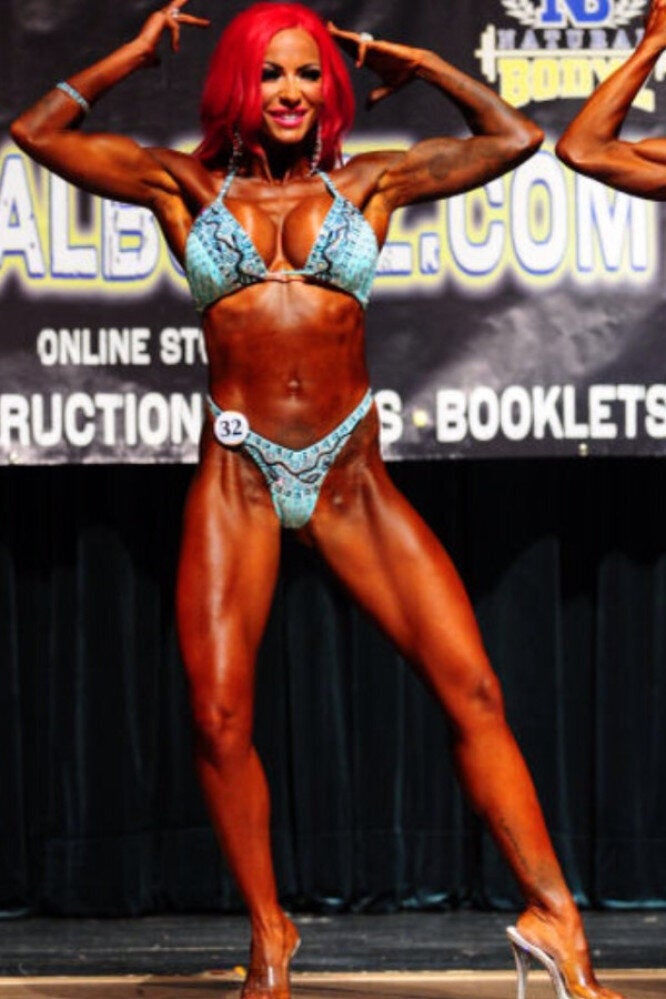 Jodie Marsh wins gold at INBF Championships