Katie Price's estranged husband Kieran Hayler has tweeted his pregnant ex on her birthday with a touching message of love and support.
Kieran, who until now has remained silent on the split, tweeted a Happy Birthday message, before sending another loving tweet straight to her.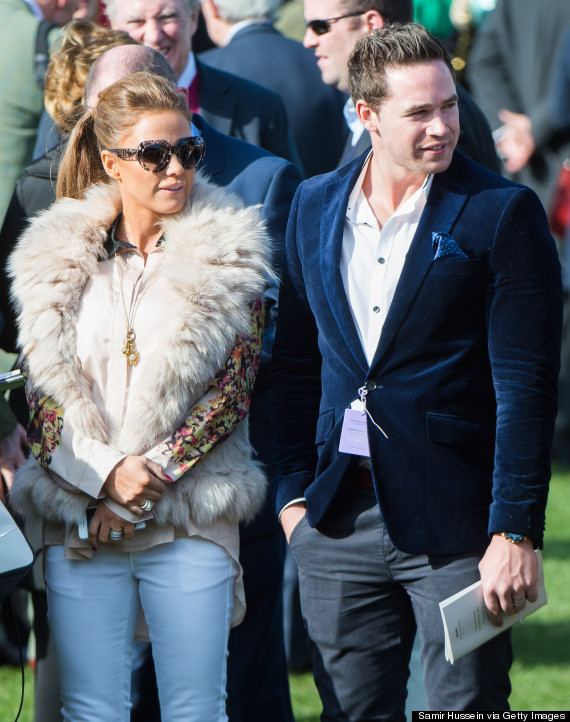 Katie Price and Kieran Hayler
"Happy birthday to my beautiful wife @MissKatiePrice I love you with all my heart forever and always," he wrote, adding: "@MissKatiePrice I will repair your heart and I am looking for the light at the end of the tunnel for our fairy tale ending! Believe in me xx".
The former glamour model is yet to reply to his tweet, though she previously addressed the situation in her Now mag column, an online statement and the tweets which announced her divorce plans.
Recent reports suggested that Katie had cancelled the birthday party Kieran was planning for her, apparently stating that she had "nothing to celebrate".
Katie announced her divorce from Kieran just days after confirming her pregnancy, writing on Twitter that her husband had been having an affair with her close friend Jane.
Jane later confirmed the affair, despite her husband Derrick's insistence that the whole situation was a "storm in a teacup".
A number of celebs have come out in support of Katie, including her ex Alex Reid, who also claimed Jane was flirtatious towards him during his relationship with the glamour model.
LIKE US ON FACEBOOK | FOLLOW US ON TWITTER