Neil Lennon's decision to step down as Celtic manager after four years is as much of a surprise as them winning the Scottish Premiership.
In a league bereft of Rangers, Celtic were assured of three title successes under Lennon and the Ulsterman, understandably, must move on to test himself at a more competitive level.
Inexplicably installed, briefly, as the favourite to become Everton manager last summer, he will be fortunate just to obtain a Premier League managerial role. Paul Lambert, Alan Pardew and Sam Allardyce will not be sacked despite tempestuous campaigns at their clubs.
For Celtic, their large fanbase and presence in the Champions League will continue to attract managers, but who will replace Lennon? Here are five candidates...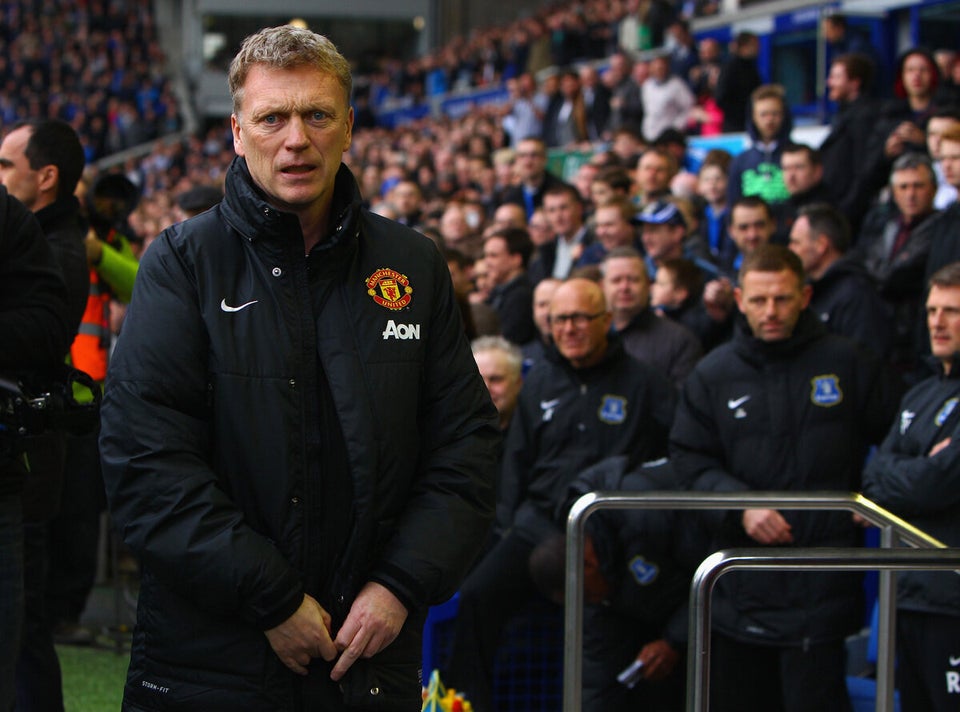 Celtic managerial candidates