'EastEnders' fans were left stunned last night (22 May) when a shock twist revealed Shirley Carter is actually Mick Carter's mum, a plot that completely flummoxed actor Danny Dyer.
The big reveal had fans on Twitter in a frenzy and Danny has now revealed how he felt when producer Dominic Treadwell-Collins explained the writers' plans to him, admitting that he felt quite emotional.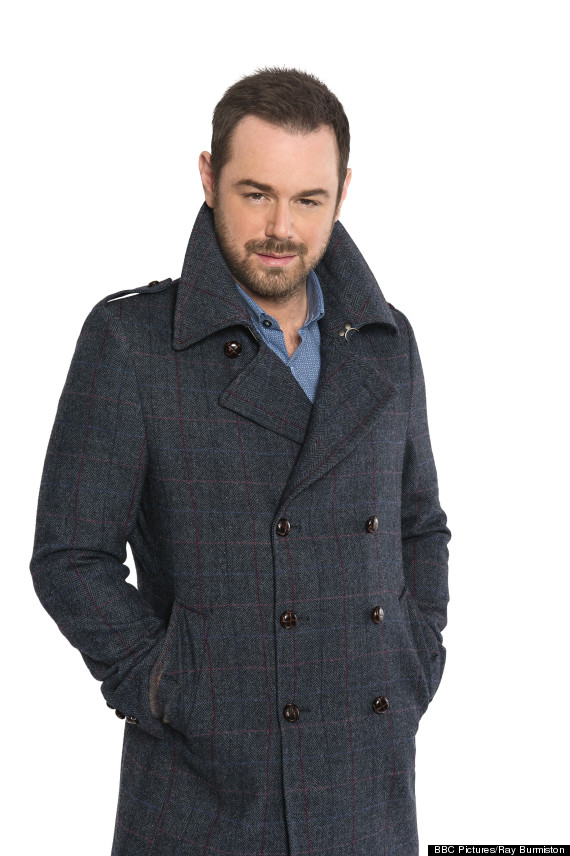 Danny Dyer as Mick Carter
"I really didn't have a clue what he was going to say," Danny told Radio Times. "When Dom told me, I was quite tearful.
"It's an emotional thing and the way it plays out is going to be powerful."
At the end of last night's episodes, viewers saw a drunk Shirley sobbing to Phil that she'd "lost her little boy" with Phil assuming she was referring to Deano Wicks.
However when Shirl returned to the Vic and ran straight over to embrace Mick, Phil was left stunned as he realised Shirley is actually Mick's mother.
Danny has also revealed that Linda Henry, who plays Shirley, knew about the plot twist long before he did, stating: "Linda [Henry] had known for months that this was going to happen."
"So as soon as I came out of Dom's office, I dropped her a text and wrote, 'Have a nice night, mum' and added a couple of kisses.," he said. "She rang me back straight away saying that she'd been dying to tell me."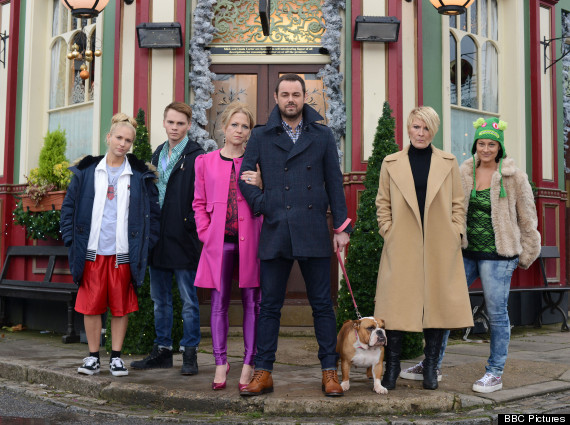 The Carter family
While most of Walford is still reeling from the murder of Lucy Beale, there have been plenty of other dramatic scenes on the soap.
The Carter family have had their own fair share of troubles, as have Bianca and Carol who are currently reeling from the news that Nikki has been trying it on with David.
In the coming weeks there will be more drama for Lauren Branning, who's still struggling to deal with Lucy's death.
LIKE US ON FACEBOOK | FOLLOW US ON TWITTER