You want your party to be a fabulous, memorable affair. You also want to be able to enjoy it - what's a party without a host?
Whether you're putting together a cocktail shindig, an awards-night viewing party or a fabulous dinner, and no matter if you have five friends over or 25, a little extra attention to detail, when it comes to serving and presentation, can take your party from ordinary to fabulous.
Upping the wow factor doesn't mean blowing your budget, but getting creative does help, whether you're tying ribbons around glasses for a vintage touch or serving up nuts and crisps in stylish silver bowls for some added glamour.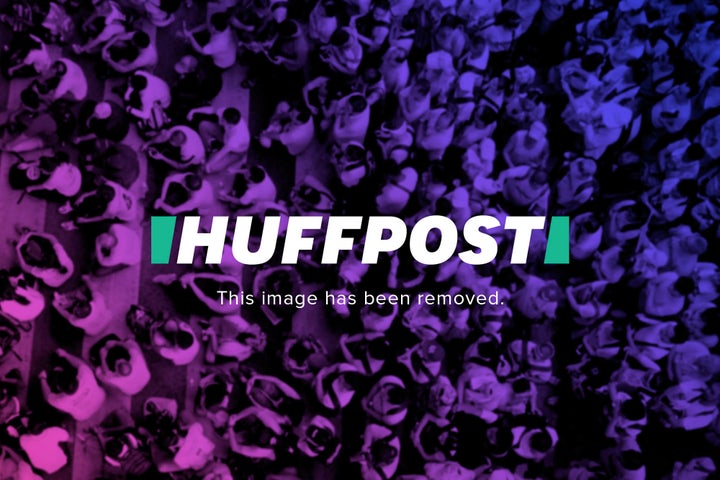 Making sure your party is a hit requires some advance planning: don't wait until the last-minute to pick up the food, make the playlist and plan the decor. And don't forget to declutter beforehand. Hide clutter in stylish storage boxes or choose a room that's off-limits and throw everything untidy in there until after the party.
If you've organised the menu and theme a few weeks in advance, you can spend the days beforehand putting it all together and having fun picking blooms, making centrepieces and choosing candles (which go a long way when it comes to creating an ambience on the quick).
Anything unexpected also works: try turning a wall mirror into a stylish tray for serving hors d'oeuvres, or using branches as a centre-piece for a formal dinner (try dusting with some glitter for a little metallic sparkle).
Hosting a fab party is all about keeping the stress at a minimum and enjoying yourself, so give yourself plenty of time to get everything ready for your big night (it helps to work backwards from when the party starts to figure out your timeline for the event). And don't run out of drinks.
Don't miss our easy tips for throwing a fab party in the gallery below.