'EastEnders' star Khali Best, who plays Dexter Hartman, has been suspended from filming for three months.
The actor joined the soap just last year and won the Best Newcomer prize at the National Television Awards in January.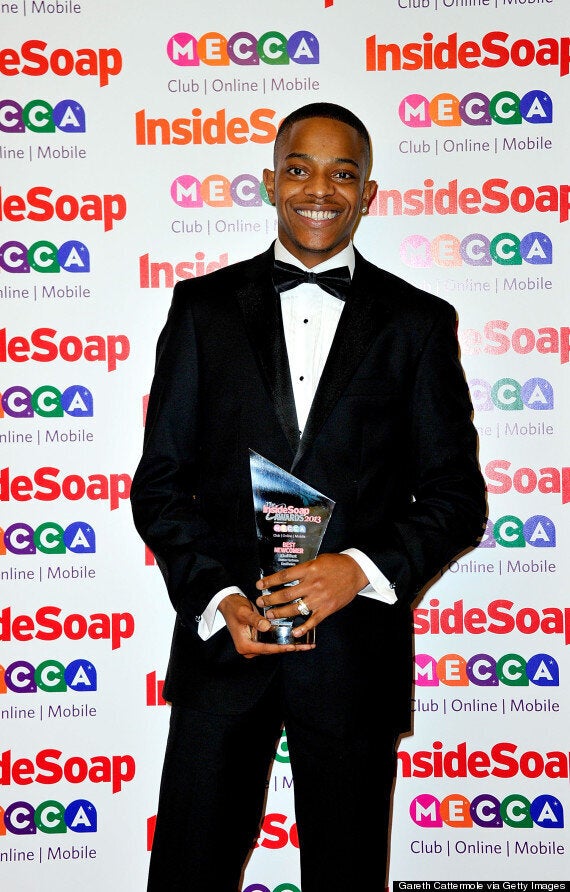 According to a Daily Mail source, the actor suspension is reportedly due to "bad behaviour backstage and outside of work", though the BBC have not commented on the reasons behind their decisions.
A BBC spokesperson has said: "Khali Best has been suspended from 'EastEnders' for three months. We will not comment any further on this matter."
Khali's character is the grandson of Cora Cross and many of his storylines focus in his relationship with the Branning family.
Dexter has also clashed with the Carter family, who arrived at Christmas in 2013, and struggled to accept the identity of his father.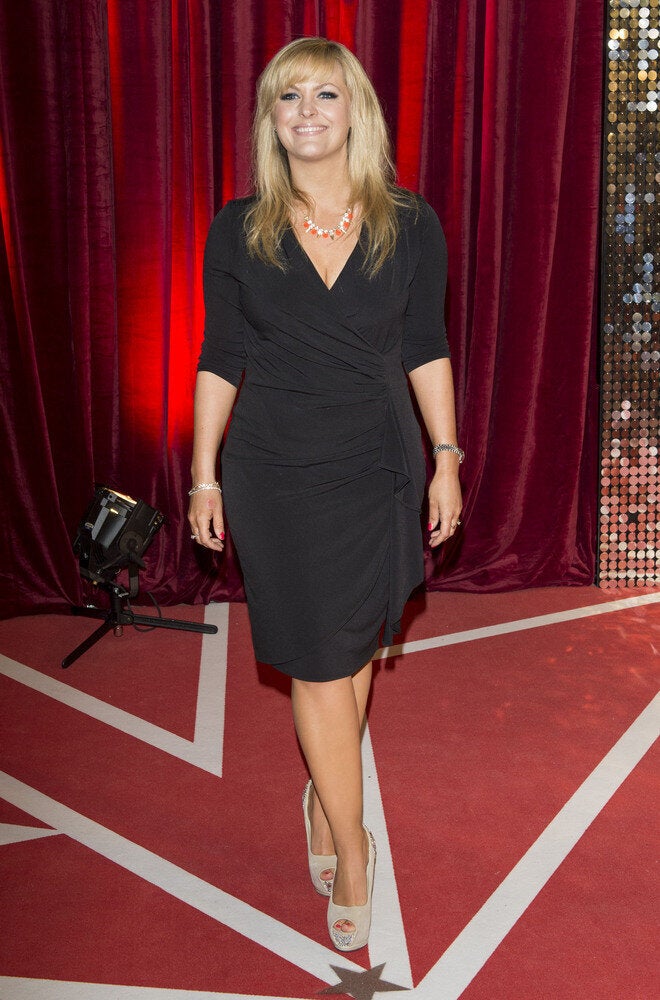 EastEnders: Where Are They Now?
Related