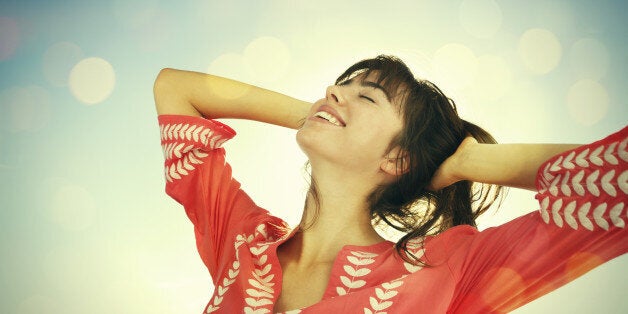 Welcome to the seventh annual Independent on Sunday Happy List – 100 people who, without thought of personal gain, give back and help others, rather than themselves.
Founded as an antidote to all those rich lists and celebrity lists, it celebrates a different set of values, embracing those who start charities, help troubled youngsters, give huge amounts of time to volunteering and raising money, foster children, care for wildlife, and much more.
This year, the Happy List includes: a 93-year-old who has raised more than £100,000 for Age UK by dressing as a bee; a teacher who donated a kidney to one of his pupils; the world's oldest barmaid; the limbless Plymouth man who founded a charity to help other amputees; the London woman who founded a pop-up restaurant that employs only refugees and migrants; a couple who set up a bereavement service for parents who have lost a baby; and the heroic lollipop lady of Rhoose. In addition 10 well-known names have been highlighted for their efforts. People like Tom Daley, a role model for other young people wanting to announce they are in a same-sex relationship, and Charlie Webster, the sports presenter who ran 250 miles in seven days for charity.