'X Factor' winner James Arthur has admitted that he has regrets about some of the controversial behaviour that has made him less than popular with the public since his skyrocket to fame.
Things started out well for James when he came in first place in the singing competition back in 2012, with his single 'Impossible' going on to become the fastest-selling winners' single in 'X Factor' history.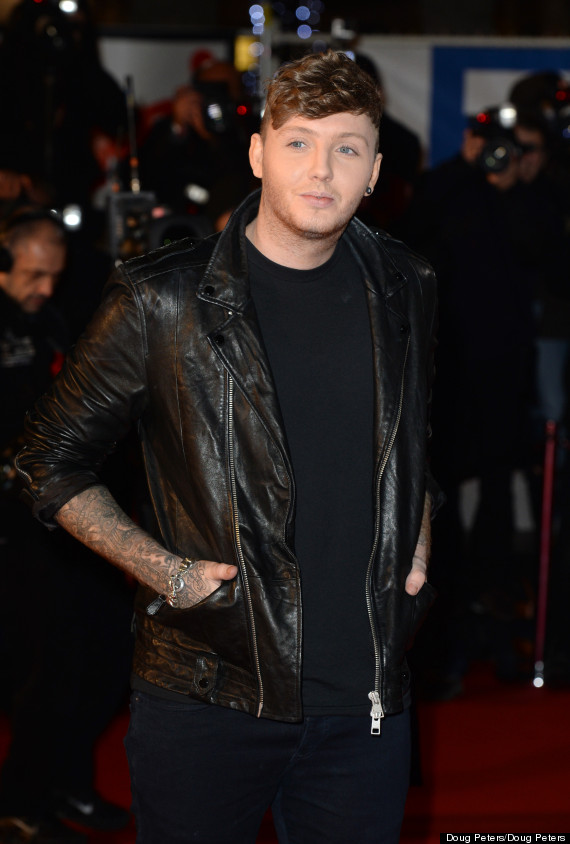 James Arthur
It wasn't to last, though, and his popularity took a nosedive following a number of public spats on Twitter and has now admitted that his past behaviour has had a negative effect on his career and those around him, telling the East Anglian Daily Times that he regrets some of his actions.
He said: "People were taking a lot of shots at me... not only I was affected but my family was too - my sister was bullied at school for having this brother who was reportedly a terrible person.
"If I could go back, be more positive and not lash out at some of it like I did I probably would, but it's done now and all I can do is get my head down and make music. I look back on it with a little bit of regret but that doesn't really work if you want to be successful, you've got to keep going and keep pushing for your goals."
What could he possibly be "looking back on with regret", we wonder..?
Could it be the homophobic rap he unveiled shortly before he was due to perform his debut single on 'The X Factor'? Could it be biting the hand that fed him when he hit out at Simon Cowell in a Twitter rant? Or what about when he had a very public argument with a glamour model who claimed she'd rebuffed his advances? We just can't imagine what he could be referring to.
However, despite admitting that he'd do certain things differently, he maintained that he'd rather 'keep it real' than be like his "media-trained, vacant, glossy-eyed" pop star peers, adding: "I'd rather be a guy who says 'I don't like that' or 'that's not my thing'. I'd rather be honest."
James recently denied reports that he'd been dropped by Simon Cowell's Syco record label after controversial lyrics on his 'All The World's A Stage' mixtape alluded to acts of terrorism.
href="http://www.facebook.com/HuffPostUKEnt"target="_hplink">LIKE US ON FACEBOOK

| FOLLOW US ON TWITTER