Tina Turner has reassured fans that she is 'excellent health' after rumours surfaced that she had suffered a stroke.
A rep for the 'Private Dancer' singer issued a statement denying the story on a German news site that claimed she was recovering following the health scare. The Express site quoted a man claiming to be the singer's driver, who reportedly said: "She had a mild stroke, but is well on the road to recovery.
"Tina had to cancel her holiday (in Austria) to recover, (but) she has already managed a smile for her partner Erwin Bach."
However, a representative for Tina issued a statement which reads: "The fact is that Tina enjoys excellent health."
The spokesperson also revealed that the star has never even met the man, Albert B. Cologne quoted in the article, nor was she planning a holiday to Austria.
The Express news site has since removed the story.
This isn't the first time the 74-year-old singer has had to address rumours about her health.
Earlier this year, her friend Oprah Winfrey blasted similar reports that Turner had suffered from a stroke.
"Tina had a bad flu weeks ago. She's recovered. And LIVING life!' Oprah tweeted at the time.
Tina - who lives in Switzerland with her husband Erwin Bach - was last spotted at her album launch last week, where guests said she looked happy and healthy.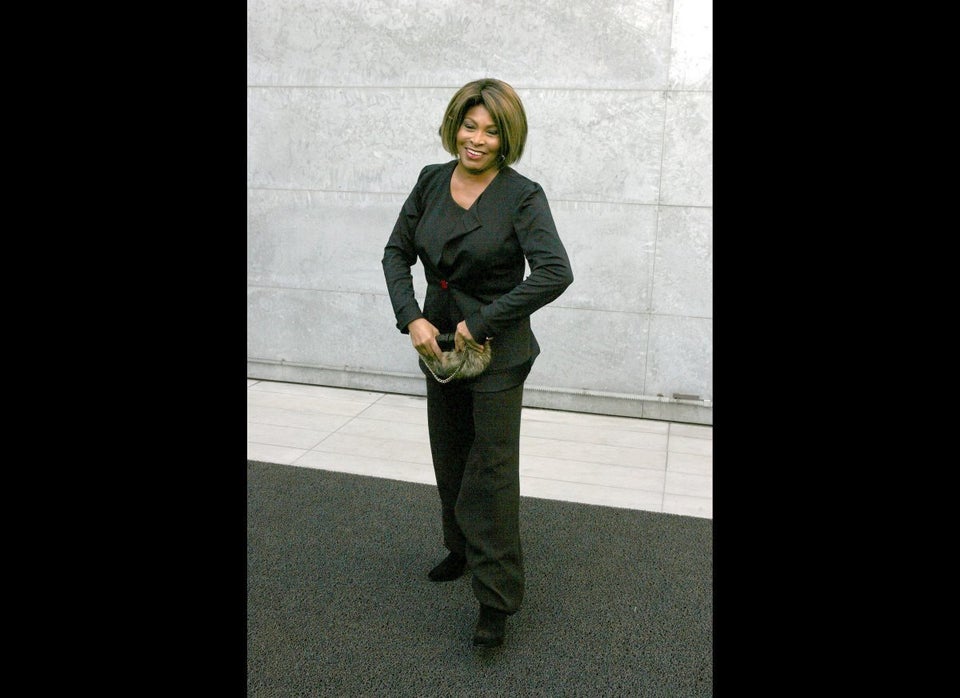 Tina Turner Style Evolution