The wait is finally over for 'Coronation Street' fans, who finally got to discover the identity of Michelle Keegan's character Tina McIntyre's killer in last night's episode.
While Peter Barlow and his wife Carla were also suspects, it was Rob Donovan, played by Marc Bayliss, who was responsible for Tina's death, pushing the barmaid off the scaffolding.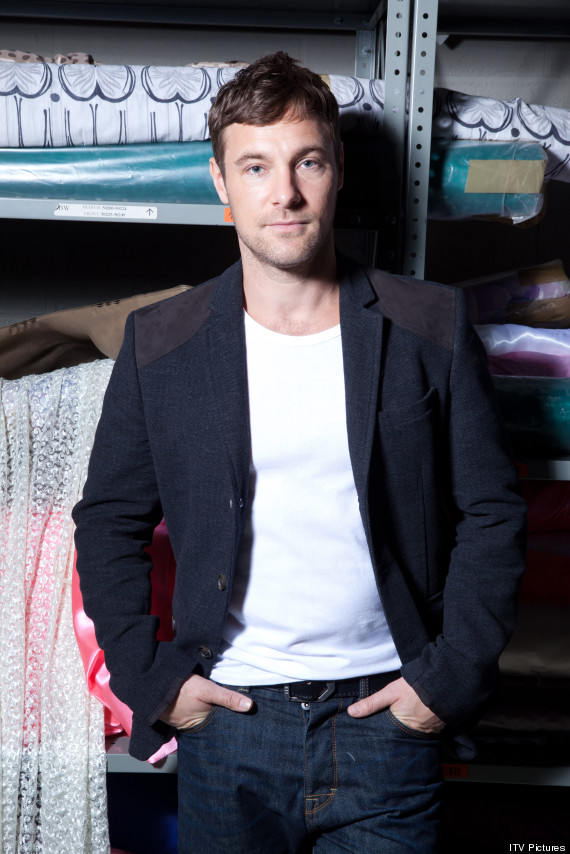 Rob Donovan is played by Marc Bayliss
The half-hour episode saw a number of twists and turns as Peter finally confessed his affair with Tina to his pregnant wife, after Tina threatened that, if he didn't tell her, then she would.
After Tina arrived at the Rovers ready to run away with Peter - only to find him happily enjoying the evening with his wife - the barmaid stormed home, however, she was followed by Rob who had worked out what was going on.
Despite initially seeming calm and responsible, Rob flung a number of nasty insults at Tina before demanding that she stay away from Peter and Carla.
The pair continued arguing as they walked out onto the scaffolding where Rob shoved Tina, sending her over the edge and onto the cobbles below.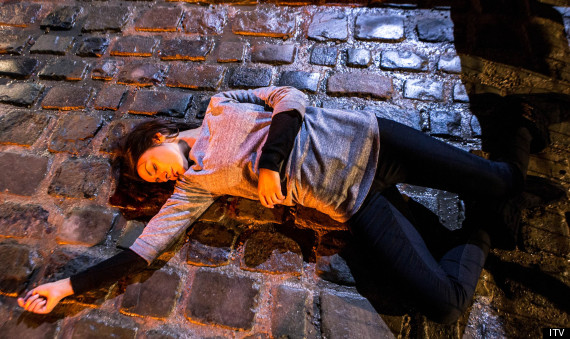 Tina McIntyre (Michelle Keegan) following her death plunge
Tonight's episode will see Tina rushed to hospital where doctors do their best to save her.
Meanwhile, the residents of Weatherfield will struggle to come to terms with the incident, as Rita holds a bedside vigil at the hospital.
Michelle has discussed her feelings about seeing her character being killed off, admitting that she "went into shock" when producers revealed their plans.
Since leaving the soap, Michelle has announced that she's been working on a fashion collection for Lipsy and also speculated as to whether she'll take her acting career stateside.
LIKE US ON FACEBOOK | FOLLOW US ON TWITTER