At the end of the last episode of 'EastEnders' the Butcher family were left shocked when David Wicks stood up Carol on her wedding day, however there's an even bigger shock in store.
While Carol sat waiting to go to the ceremony, David had a heart attack just metres away in the Square and teen Liam is left with the job of breaking the news to his family.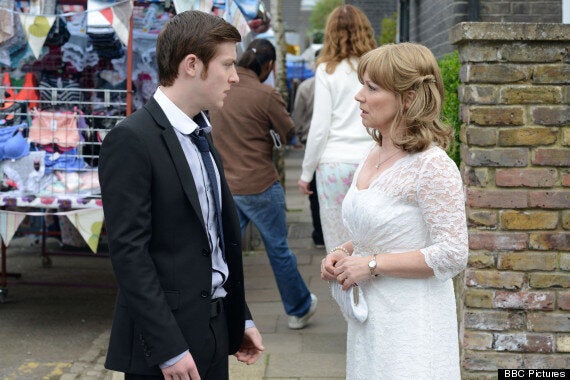 Liam tells Carol the news
Things haven't exactly been going great for Carol and david in recent weeks and until Liam breaks sad news, Carol is left questioning whether her relationship is worth fighting for.
Earlier this week, Bianca discovered that David may have been cheating on Carol with Nikki as it emerged the pair had kissed.
David's heart attack was one of the many top secret surprises in the recent episodes of 'EastEnders'.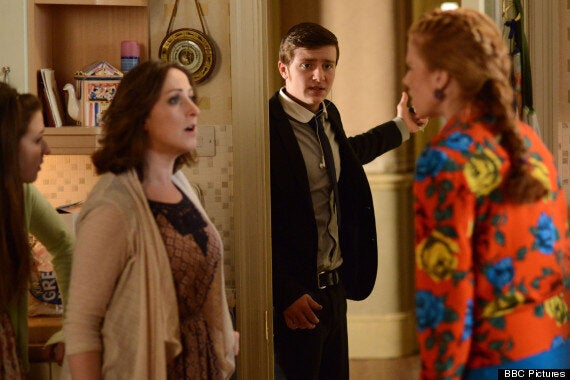 Liam speaks to his family
The residents of Walford are still trying to deal with the death of Lucy Beale and while Jake has been arrested, it is thought another Albert Square resident is responsible.
Watch 'EastEnders' on Thursday 29 May to see the events unfold.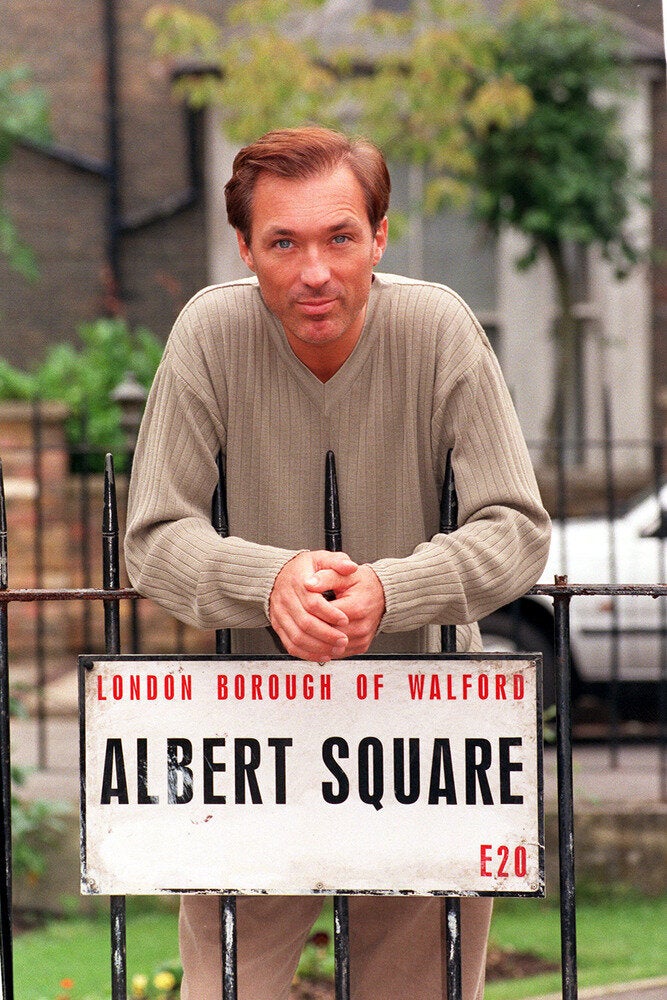 'EastEnders': Sexiest Ever Stars
Popular in the Community