Derek's second series comes to its finale this evening, with Ricky Gervais's character trying out a new experience - going on a date.
WATCH: In our exclusive clip above, Derek combats the double challenge of entertaining his new lady friend, and getting to grips with frogs' legs on the menu.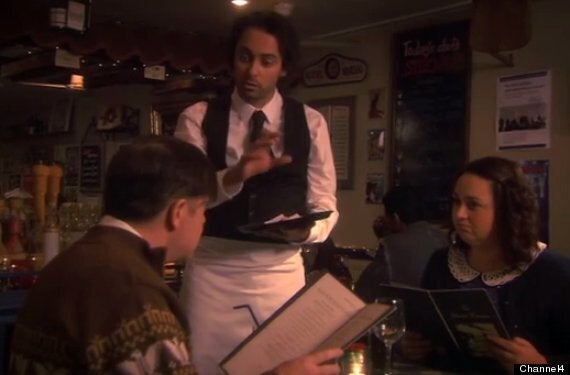 In other news, it seems even outsider Geoff is given the chance to redeem himself in the retirement home - will he take it?
'Derek' finishes tonight on Channel 4 at 10pm.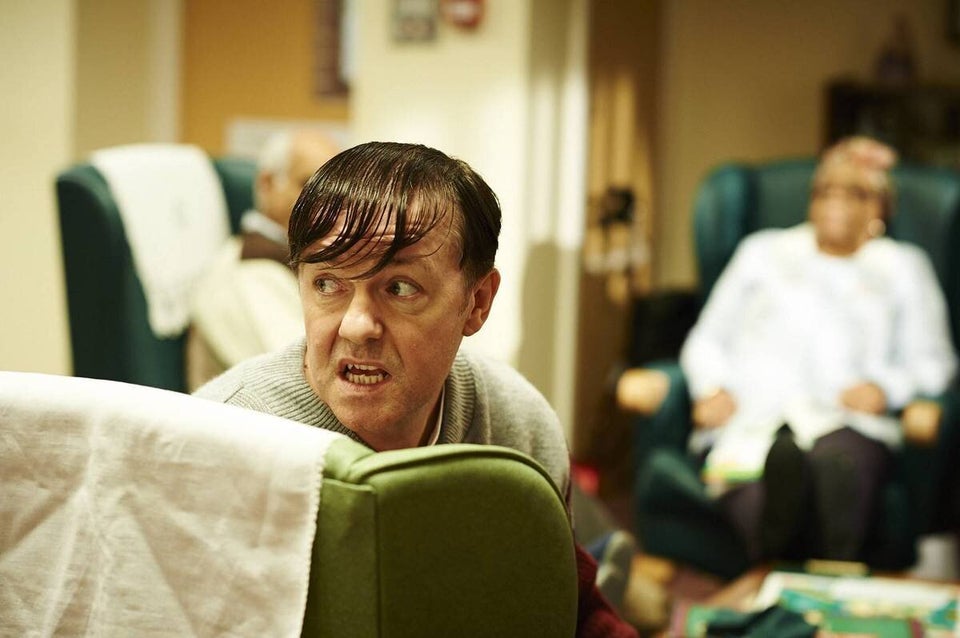 Derek Series 2
Popular in the Community