A five-minute video has appeared online that reportedly shows the 21-year-old star lighting a roll-up in the back of the band's tour van.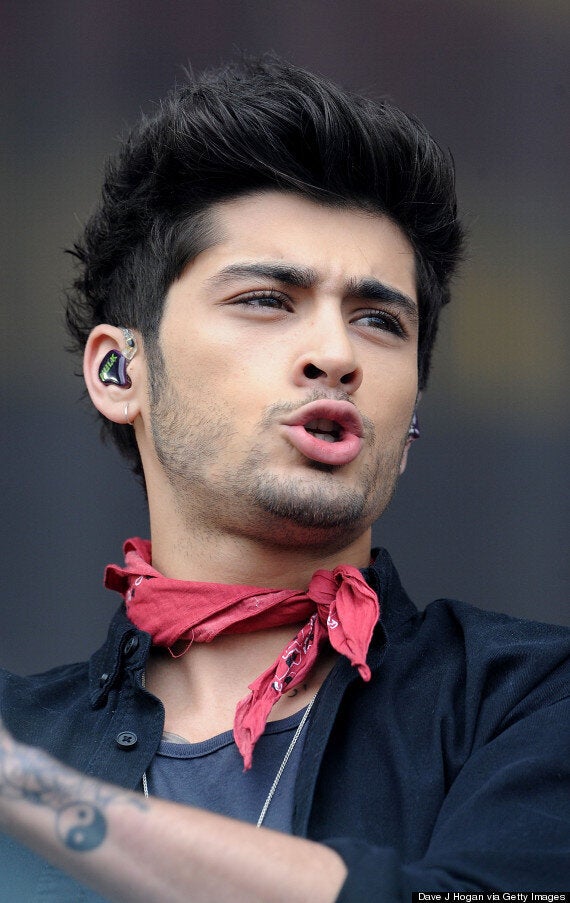 In the background, 22-year-old Louis can be heard saying: "So here we are, leaving Peru. Joint lit. Happy days!"
It is believed the footage - which was filmed as the boys headed to their concert at the Estadio Nacional stadium in Lima where they performed in front of a 40,000 strong crowd in April - may have been taken from Louis' mobile phone.
Louis asks Zayn: "What do you think about that kind of content?" To which Zayn replies: "Very controversial."
Louis can also be heard joking that "Mary J" - a slang term for marijuana - is "one very very important factor of Zayn's warm up".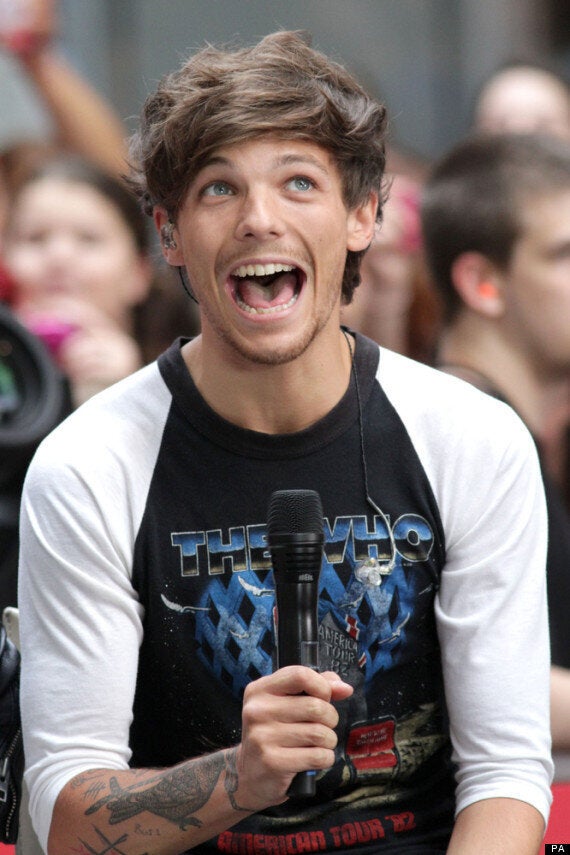 During the clip Louis also pokes fun at a police motorcyclist tailing their vehicle.
"He's having a look. He's thinking, "I'm sure I can smell an illegal substance in there." And he's hit the nail on the head," he says.
"How is it Zayn?" Louis asks. "Nice," Zayn replies.
It is legal to have a small amount of marijuana for your own use in Peru, but the video has still left 1D fans shocked.
Worried fan Kellie took to Twitter to say: "It hurts so much to see Zayn and Louis doing that...it's beyond upsetting...I'm very worried…"
Another, Tee, tweeted: "Not going to lie I'm disappointed in Zayn and Louis but it's their life what am I to say
A 1D spokesman said last night: "This is in the hands of our lawyers."
Popular in the Community