The actor was struck in the face by Ukrainian prankster Vitalii Sediuk, according to reports.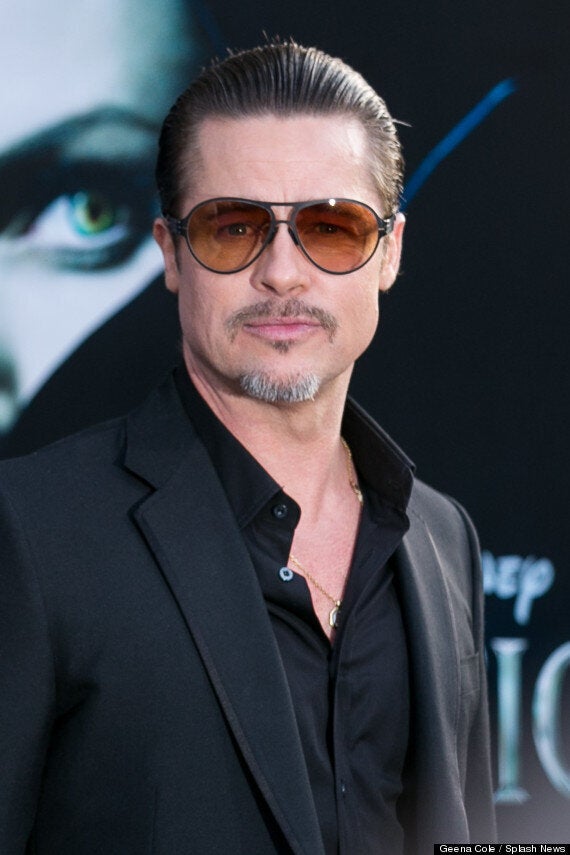 Brad Pitt at the 'Maleficent' premiere
Security intervened as soon as the incident took place and the man was led away from the El Capitan theatre in handcuffs.
LA Times reports that Sediuk was "booked on suspicion of misdemeanor battery at the LAPD Hollywood Station". The website adds that bail was set at $20,000.
Brad was signing autographs for fans when Sediuk rushed past the barrier straight towards the Hollywood star.
Sediuk managed to strike Brad in the face, according to the Daily Mail, before being restrained by six bodyguards.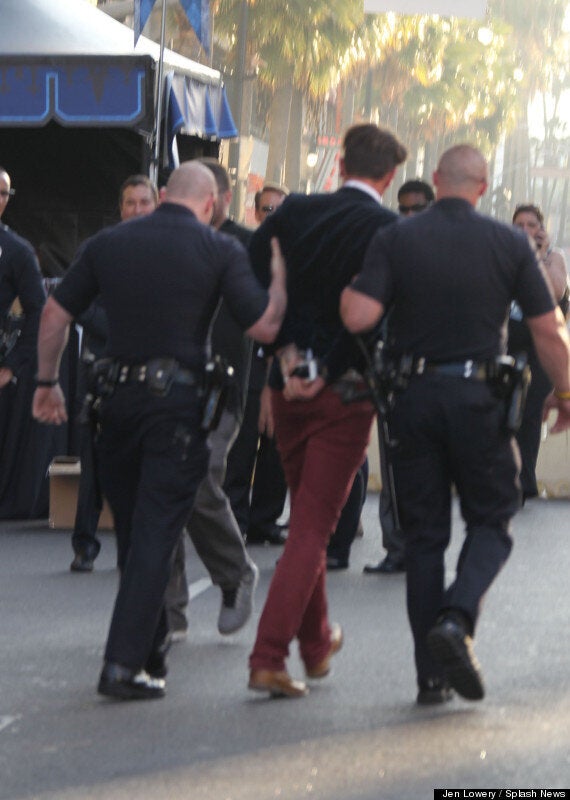 The prankster is led away by police
He was then led away by two officers. Sediuk is a serial prankster and Brad Pitt is not his first victim. At the 2013 Grammys he was taken away by security after gatecrashing the stage as singer Adele collected her award.
Brad's fiancé Angelia stars as the title character in 'Maleficent' and their daughter Vivienne also makes an appearance.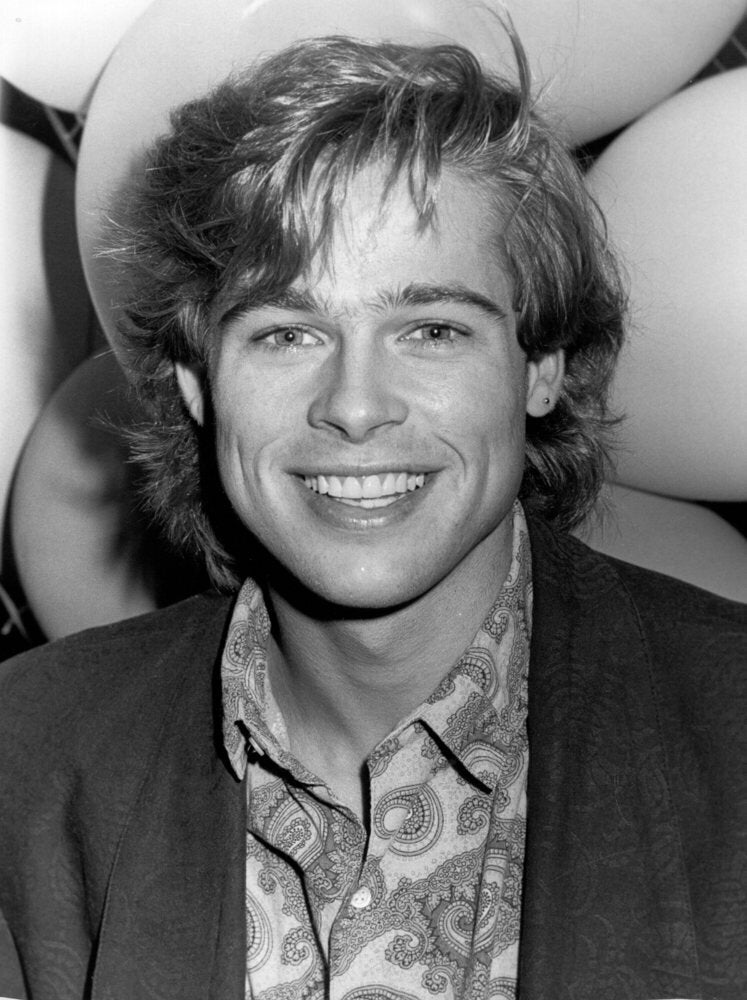 Brad Pitt at 50