Jennifer and David have been spotted filming a number of steamy scenes in the Californian desert, including one where J-Lo writhes around on top of the model.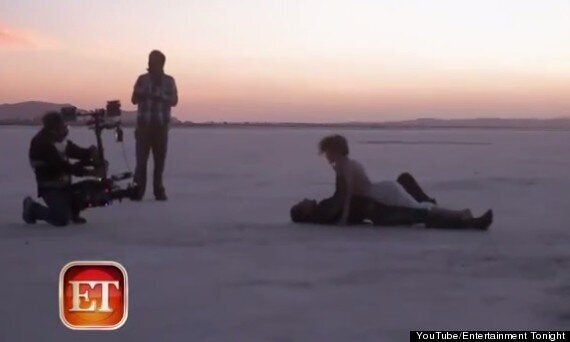 Jennifer Lopez and David Gandy
The singer, who is also a judge on 'American Idol', has admitted to Entertainment Tonight that she doesn't think it's possible to be "too sexy".
"I think you have to express yourself and be who you are," she stated. "I wouldn't do anything I'm uncomfortable with."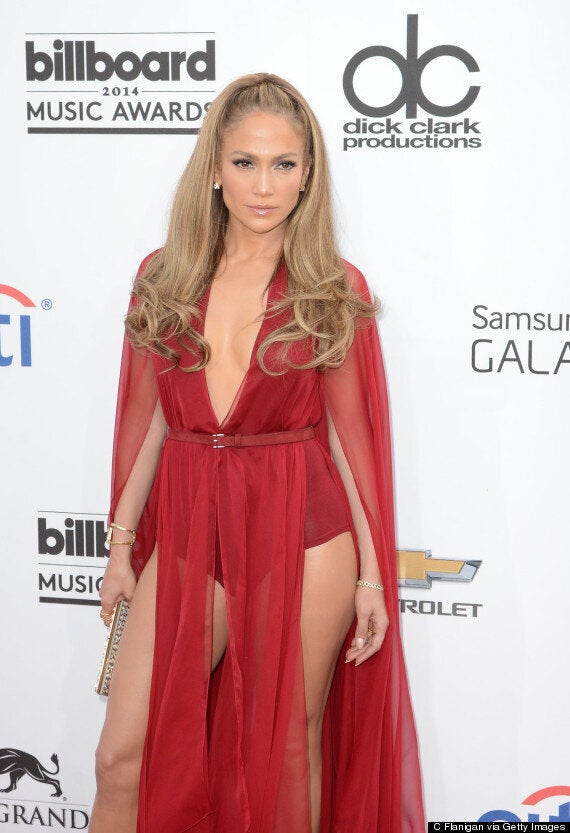 Jennifer at the Billboard Music Awards
Watch Jennifer Lopez and David Gandy filming the 'First Love' video above...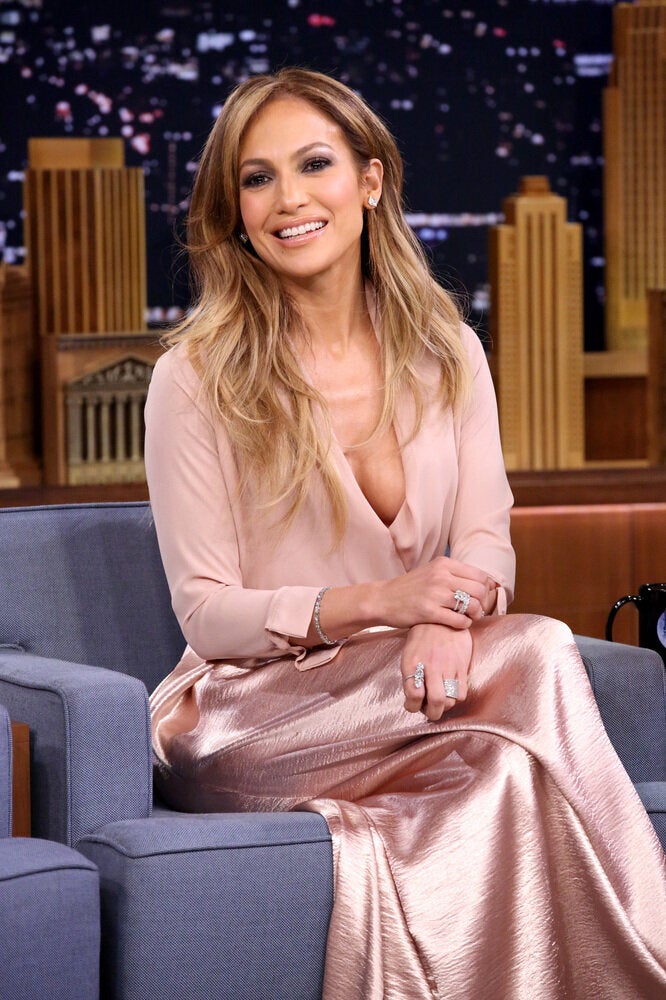 Jennifer Lopez