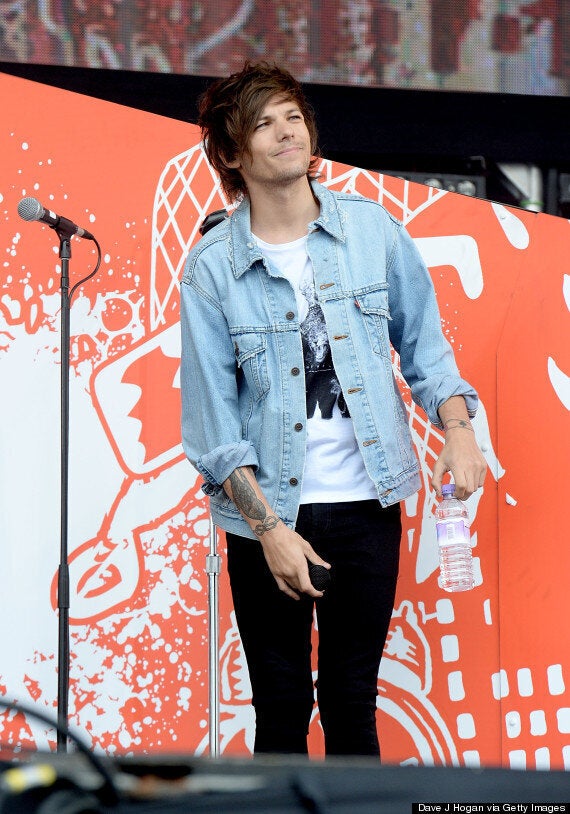 The fact Zayn is smoking a suspicious roll-up has already enraged plenty of Directioners on Twitter, and now the pair is facing further backlash as Louis appears to use the racist term.
"idc if the members of One Direction smoke weed but using the n word isn't cute idc if its with an a at the end that doesn't make it different," wrote fan on Twitter, while another posted: "Lmao how stupid is that one direction member for videotaping himself smoking weed and saying the n word, like how dumb can u be?"
Reports have stated that some 1D fans have been burning their tickets for the 'Where We Are' tour in protest, however, we're not convinced that this snap is completely legit.
Burning a 1D ticket while wearing a Rolling Stones hoodie? Really?
Either way, fans have posted mixed reactions to the snap, with some suggesting anyone who no longer wants to see the band live should sell their ticket instead…
"It doesn't matter who you are or how old you are, if you're a guest in a country you should respect the residents. :)," he wrote on Twitter.
The video shows Zayn smoking, as Louis films and narrates, stating: " So here we are, leaving Peru. Joint lit. Happy days!"
Louis can also be heard joking that "Mary J" - a slang term for marijuana - is "one very very important factor of Zayn's warm up".
The band took to the stage at Sunderland's Stadium Of Light last night, where they made no mention of the clip.
Liam Payne posted a cryptic tweet before the gig, writing: "Right everybody concert time let's try and keep the pg rating lol for Christ sake somebody help me restore sanity."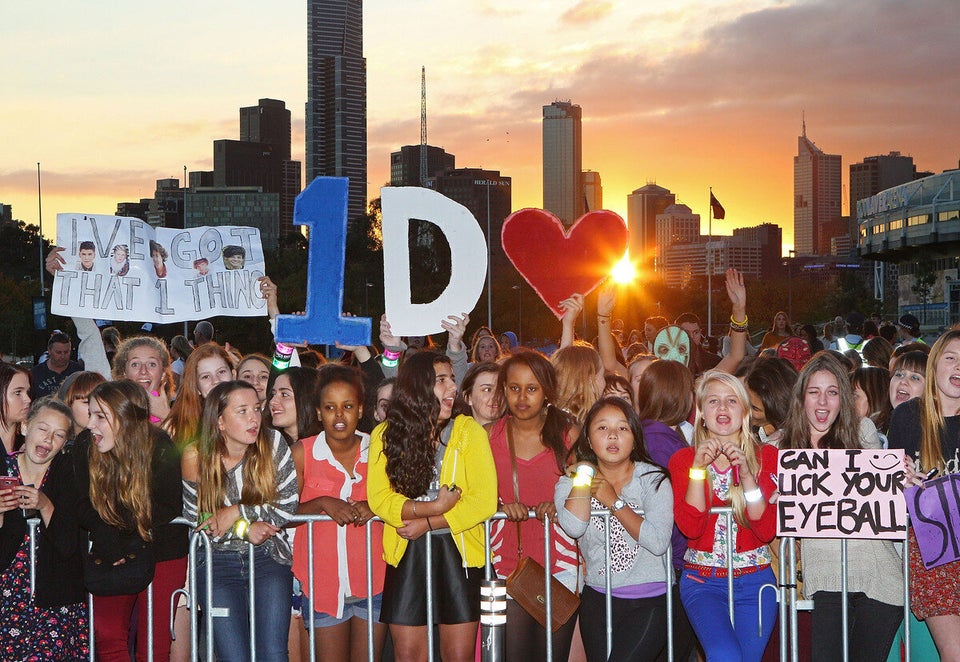 Proof That One Direction Fans Are *The* Best