James wasn't too impressed by the video and took the opportunity to share his thoughts with fans on the social networking site.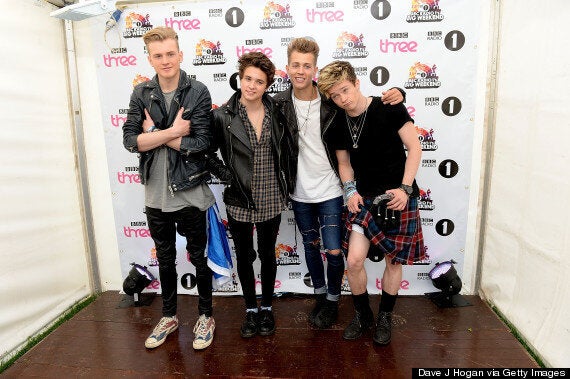 The Vamps, James is second from right
Posting ahead of his own band's 'BGT' performance, James wrote: "Just seen something that sucks. Hate seeing people ruin their careers."
"To clarify, I love one direction... Just not a fan off undermining authority," he added. "It's not that that frustrated me, it was how Louis was talking about the police... Went to a country and acted like that.
"It doesn't matter who you are or how old you are, if you're a guest in a country you should respect the residents. :)"
The Vamps have often been compared to 1D and the band have previously stated they don't want to be seen as rivals to the 'Little Things' singers.
The Vamps, who all play their own instruments, showcased their single 'Last Night' on 'BGT' and their performance was a huge hit with fans who took to Twitter to congratulate the lads on their TV appearance.
"@TheVampsband were absolutely awesome on BGT tonight! Well done boys #talent #thebest #thevamps #TheVampsBGT #somebodytoyou #newmusic," wrote one fan.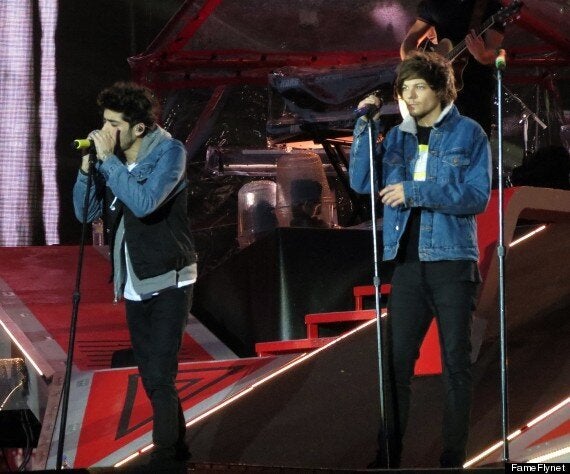 Zayn and Louis during the band's Stadium Of Light concert
The band performed at Sunderland's Stadium Of Light where they made no mention of the video, which was filmed while the band were on their recent trip to Peru.
Liam Payne took to Twitter before the gig, posting the cryptic message: "Right everybody concert time let's try and keep the pg rating lol for Christ sake somebody help me restore sanity."
The video showing Zayn smoking as Louis films and narrates the five minute clip, stating: " So here we are, leaving Peru. Joint lit. Happy days!"
It is believed the footage - which was filmed as the boys headed to their concert at the Estadio Nacional stadium in Lima where they performed in front of a 40,000 strong crowd in April - may have been taken from Louis' mobile phone.
Louis asks Zayn: "What do you think about that kind of content?" To which Zayn replies: "Very controversial."
Louis can also be heard joking that "Mary J" - a slang term for marijuana - is "one very very important factor of Zayn's warm up".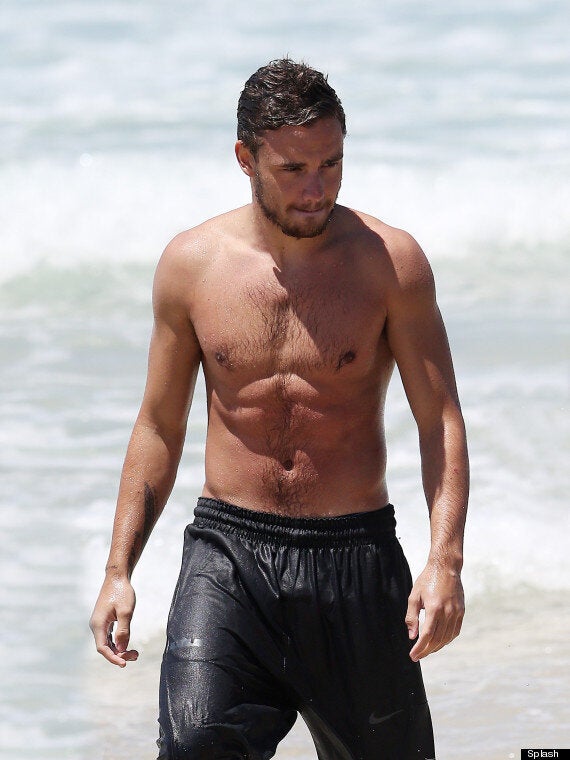 One Direction's 100 Sexiest Pics