With her digitally-planed cheekbones and magnetic eyes, Angelina Jolie gave us a glimpse of her dark side in 'Maleficient', which got us thinking... which celebrities would lend themselves best to a Disneyfication of villainy.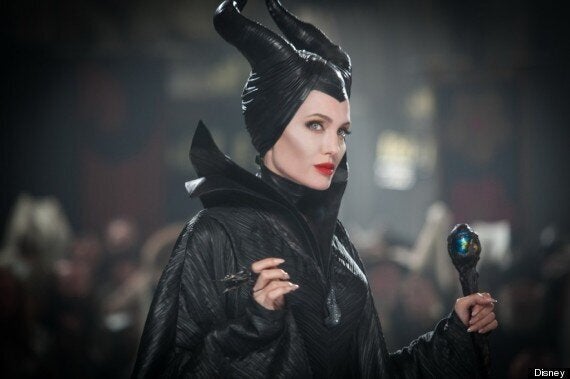 Angelina Jolie as 'Maleficent', already in the catalogue of great Disney villainesses
Tom Cruise is a dead-ringer for Beauty and the Beats's Gaston, and we reckon Jo Brand has more than a whiff of the Queen of Hearts from 'Alice In Wonderland'.
Find out which other stars look like they could be a Disney villain without even trying in our gallery below...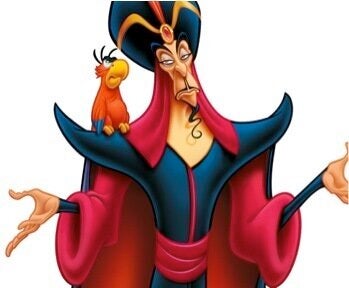 Disney Villains Celebrity Lookalikes
Related