Paddy and Nico have got another roll of the dice in 'Britain's Got Talent' after the dancing granny was confirmed fit to compete in tonight's last semi-final.
Paddy tells ITV: "I hurt my rib almost two weeks ago whilst rehearsing my routine with Nico. After resting, since then over the last few days I have been feeling much better and today I spoke to Britain's Got Talent and told them that I felt I would be fit enough to dance.
"After seeing a top doctor in London this afternoon I have been given the all clear to perform on tomorrow night's show and this is something I very much want to do."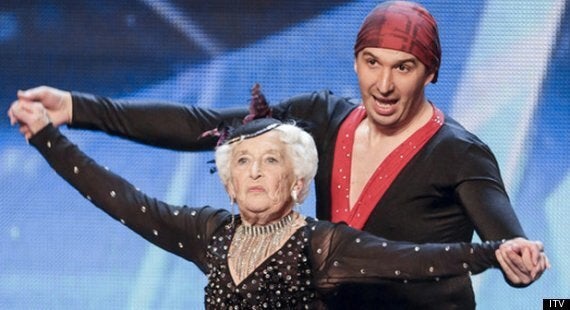 Paddy and Nico - cleared for action!
A BGT spokesperson has confirmed that Paddy and her dance partner Nico will be performing a modified version of their original dance routine.
They will be competing along with remaining eight other acts for the last places in the BGT final, to take place next week.
Who's your favourite to win? Let us know below...
Watch the last semi-final on Saturday ITV 7pm.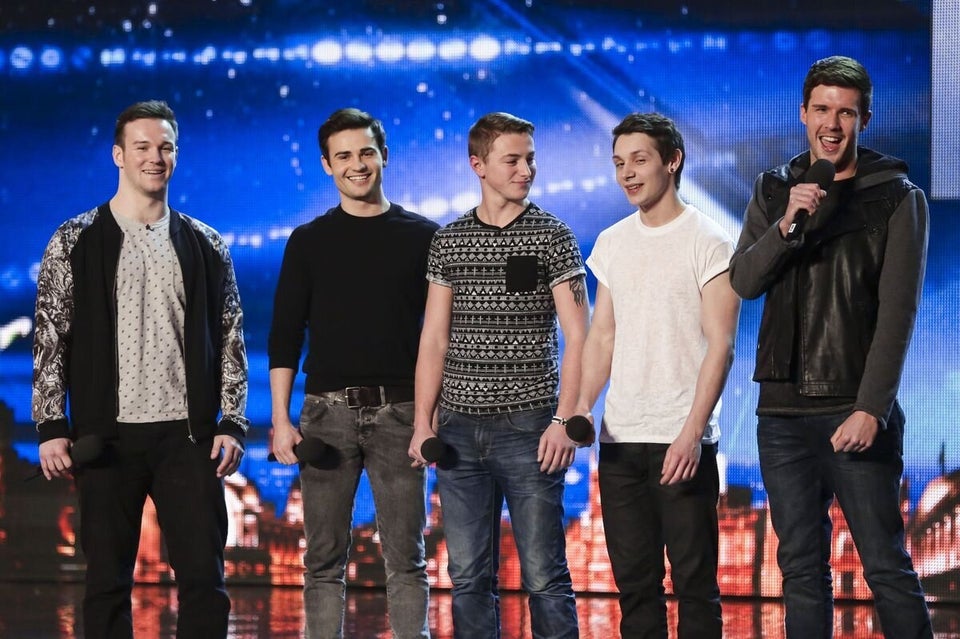 'Britain's Got Talent' 2014: Semi-Finalists
Related