In 'EastEnders', The investigation into Lucy Beale's murder isn't exactly going well at the moment, but that's not stopping DC Emma Summerhayes from getting close to Max Branning.
Max, one of the key suspects, cosies up to Emma after a brief heart to heart - are his feelings genuine or is he simply trying to find out more about the murder investigation?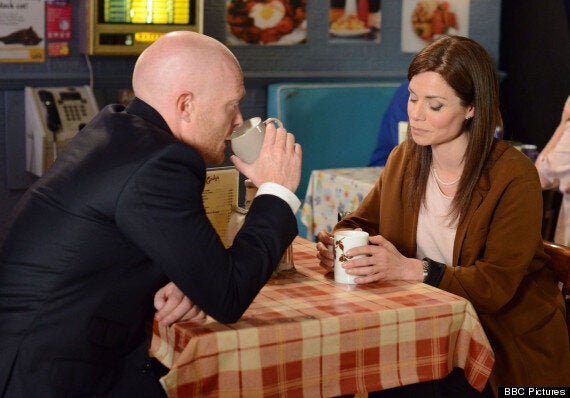 Max and Emma have a heart to heart
Jake is currently in jail after being arrested for the murder, however with over eight months to go until the killer's identity is revealed, it's entirely possible the police have got the wrong man.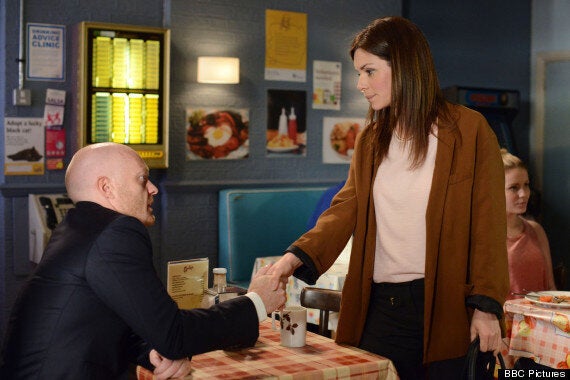 Watch 'EastEnders' on 12 June to see the events unfold.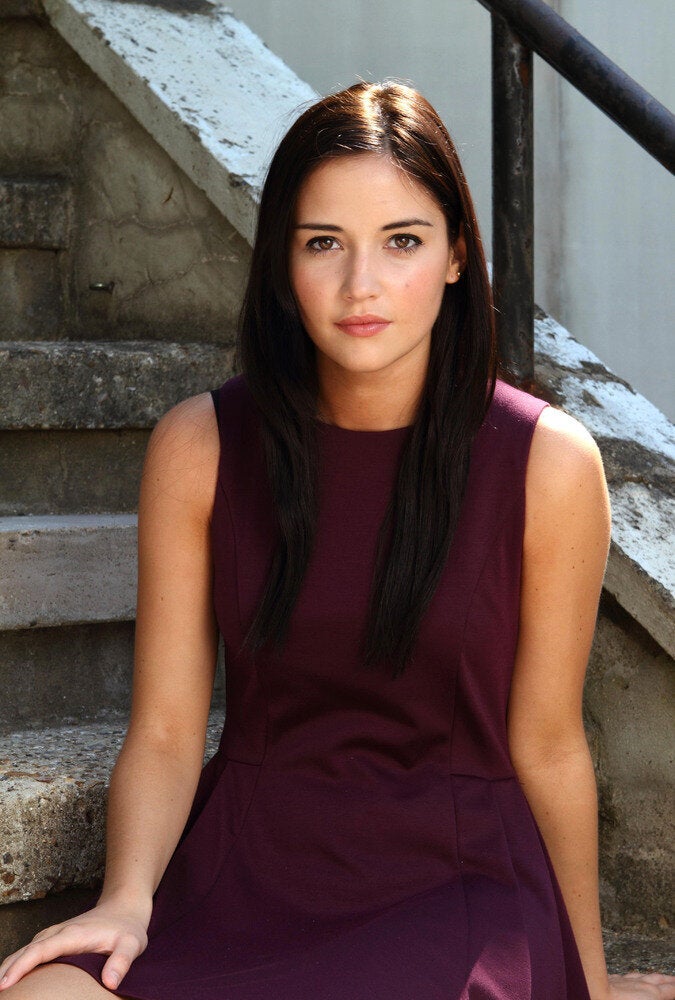 'EastEnders': Who Killed Lucy Beale?