'EastEnders' actor turned 'Dancing On Ice' star Matt Lapinskas has slammed his ex Shona McGarty, rubbishing her claims that he cheated on her before dumping her.
The actor, who is now in a relationship with his 'Dancing On Ice' partner Brianne Delcourt, has denied being unfaithful, describing his relationship with Shona as "like hell".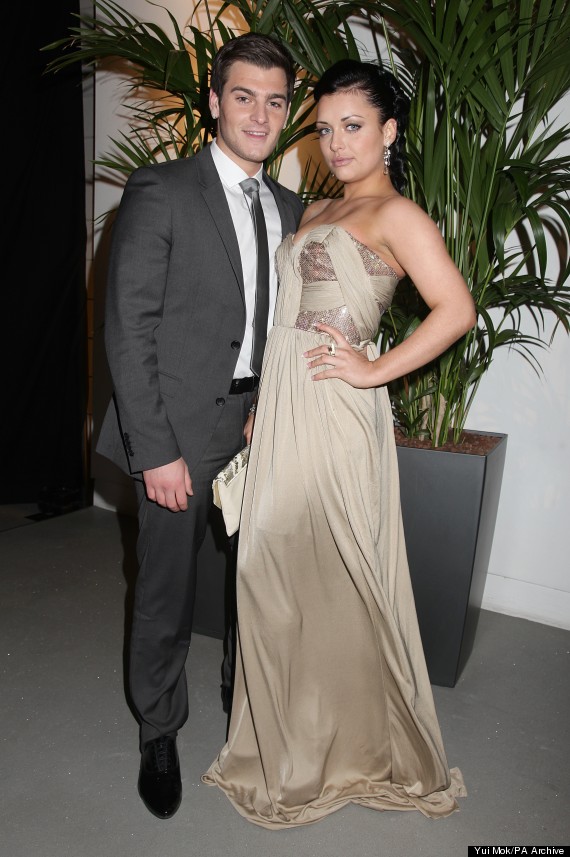 Matt and Shona in 2012
The pair first met when Matt joined the 'EastEnders' cast in 2011 and dated for two years.
Matt has now stated that Shona's partying was the cause of their split, telling The Sun: "Shona had no interest in being there for me. All she was interested in was going out partying until 2am."
"She would turn up on my doorstep. Or I'd get a call from one of her friends and have to drop everything," he explained. "This was a regular thing — she would go out during the week and most weekends.
"In the end it became just like looking after a child. I was doing my best to concentrate on skating."
Matt has criticised his ex for her lack of support, claiming she failed to take an interest when he signed up for 'Dancing On Ice'.
"I was excited about my new journey on Dancing On Ice and tried to involve her. But she had no interest. I got no support whatsoever," he said. "She came to the first show and then didn't bother.
"When I survived the skate-off one week, which could have seen me out of the show, she didn't even ring me until two days later. When I first told her Brianne and I were dancing together on the show she just rolled her eyes.
"We both tried our hardest to convince her to come down to the ice rink to spend time with us but she always refused."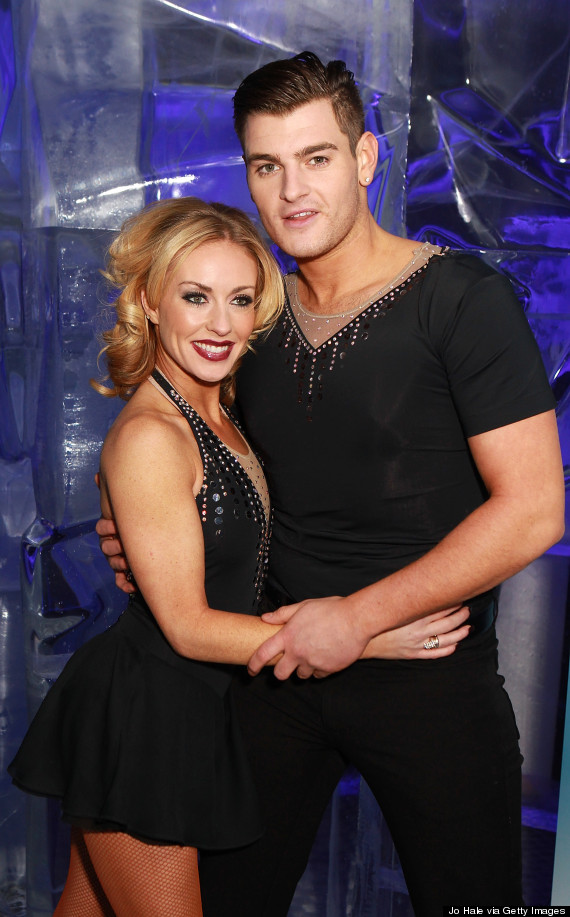 Matt and Brianne
Days before Matt's appearance in the 'Dancing On Ice' final, Shona publicly slammed Matt, labelling him a love cheat in a tell-all interview.
A close friend of Shona's has responded to Matt's latest comments, telling The Sun: "Shona has moved way past this time in her life and has no regrets or hard feelings towards either Matt or Brianne.
"It's a shame Matt still needs to bleat on about it for a few pennies, but Shona will not dignify his petty allegations with a response.
"She has too many good things going on in her life to let this upset her, including a great career."
Shona still appears in 'EastEnders' as Whitney Dean and her character is currently a suspect in the Lucy Beale murder case.
LIKE US ON FACEBOOK | FOLLOW US ON TWITTER