Michelle Keegan has said an emotional goodbye to her 'Coronation Street' character Tina McIntyre.
In last night's 'Corrie', Tina died after spending a week in hospital and the star took to Twitter to share her thoughts on finally leaving the show for good.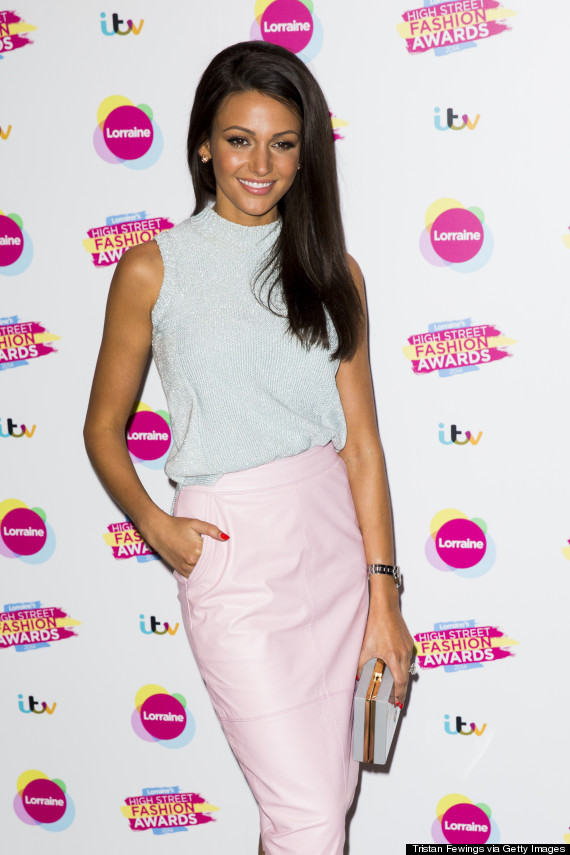 Michelle Keegan
Michelle told fans it was "the of an era", tweeting: "Thank you to all you lovely people who changed my life, supported and made the last 6 and a half years so special…"
"To you all I'm eternally grateful. Thank you to coronation street for putting me on the most amazing path and allowing me live my dream," she wrote.
"I'm going to miss Tina so much but a part of her will be with me forever... #byebyetina."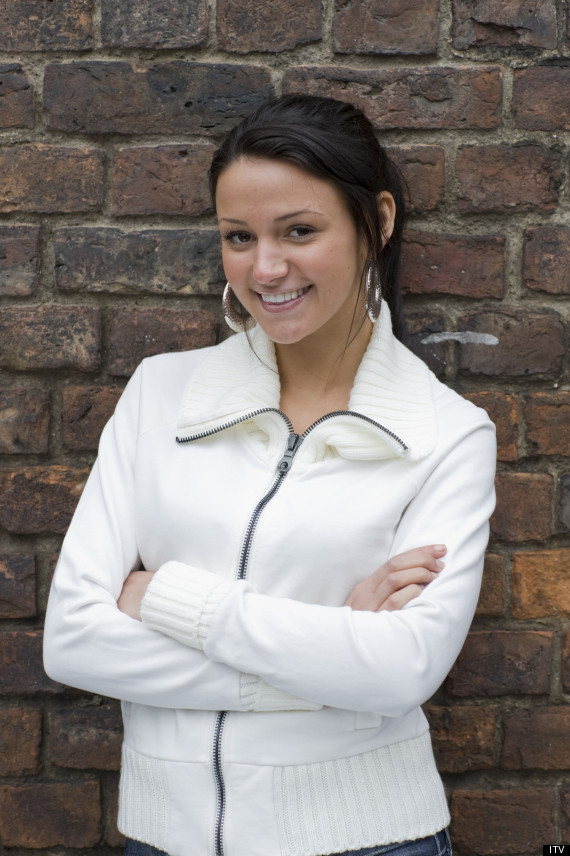 Michelle Keegan as Tina McIntyre
In last week's shows, Rob Donovan was revealed as Tina's killer however while fans are in the know, the residents of Weatherfield have no idea Rob was responsible.
In coming weeks, fans will see Peter and Carla Barlow struggle to deal with Tina's death, completely unaware that Carla's brother is the killer.
Michelle is yet to reveal any plans to return to TV screens. Instead, she's been working on her first ever fashion collection, which will be revealed in July.
LIKE US ON FACEBOOK | FOLLOW US ON TWITTER