If you were asked to name the sexiest woman of all time, who do you think would come out on top? Marilyn Monroe? Halle Berry? Cheryl Cole? Britney? Errrrm, no, that'd be Rachel Stevens.
That's the verdict of the readers of FHM magazine who have crowned the former S Clubber as numero uno in their all-time sexy ladies list.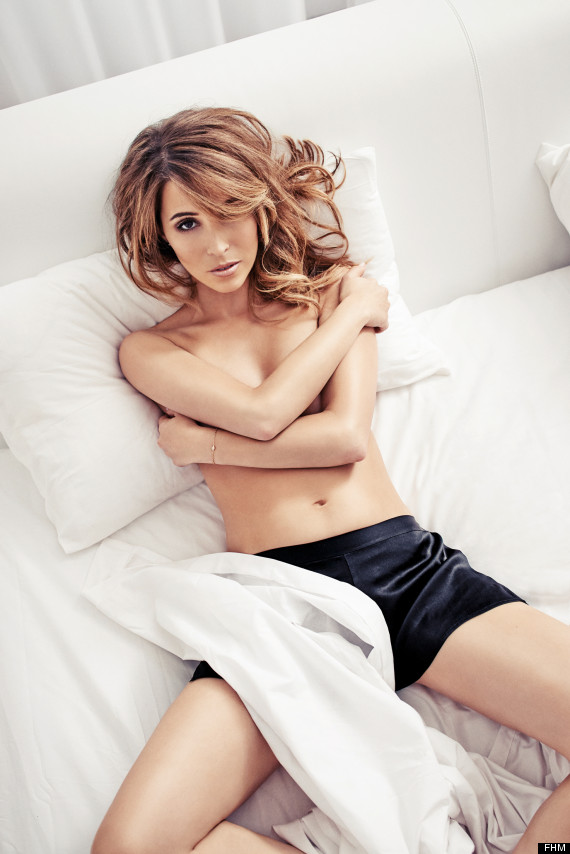 Rachel Stevens: The sexiest woman of all time (according to FHM readers)
Not that we're suggesting the 36-year-old star isn't sexy - of course she is, in a girl-that-never-actually-lives-next-door kinda way - but of all blinkin' time? Hmmmm...
Still, the result does mean that FHM have persuaded the yummy mummy to strip off to her underwear just like she did back in the day when she was a regular feature on the cover of the men's mag.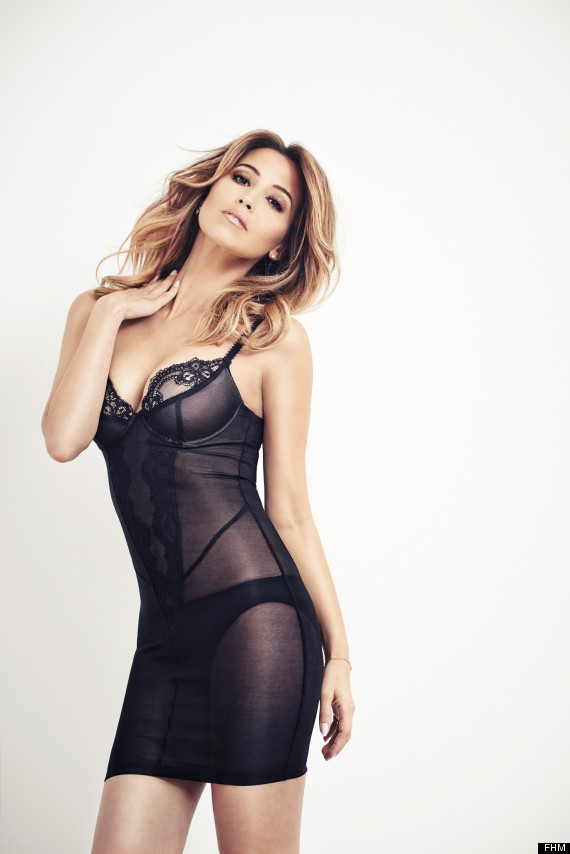 In the new pics the mum-of-two can be seen posing topless as she reclines on a bed and in another she pulls her best smoulder out of the bag as she poses in her underwear.
FHM's Top 10 Sexiest Women Of All Time

Rachel Stevens
Jennifer Lopez
Kelly Brook
Britney Spears
Cheryl Cole
Halle Berry
Jennifer Aniston
Anna Kournikova
Keeley Hazell
Jenny McCarthy
The former 'Strictly' star took to Twitter to thank FHM readers for their votes, saying: "Wow! So flattered to have been voted @FHM's 'all time sexiest' thank you to everyone who voted for me!"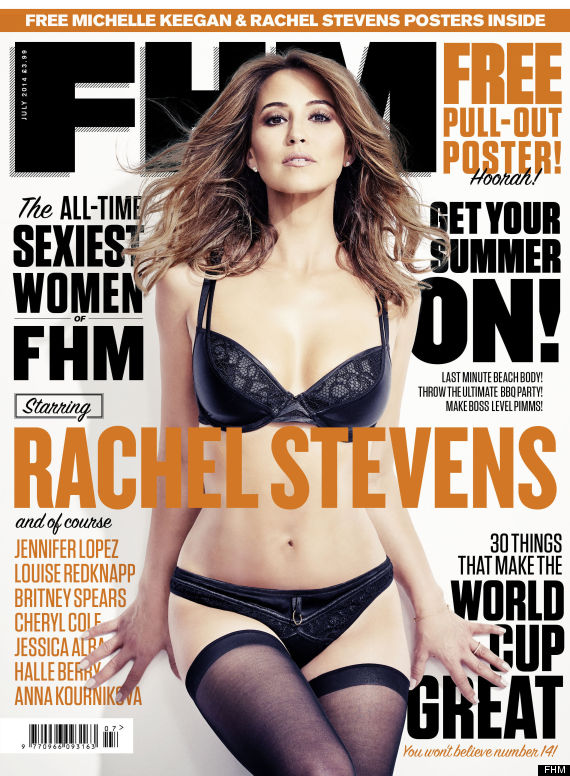 The full top 20 is revealed in the July edition of FHM www.fhm.com/rachel
LIKE US ON FACEBOOK | FOLLOW US ON TWITTER