Katie Price has shared two new photos of her growing baby bump online, including one where she's receiving a hug from her son Junior.
The former glamour model is sporting a simple pink vest top, which has been pulled up to show off her stomach in one snap while her son gives her a cuddle.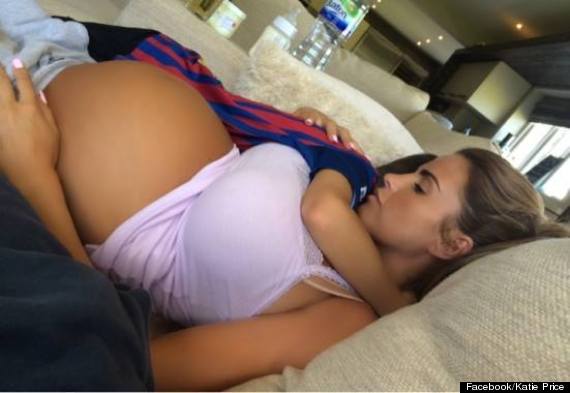 Katie Price
Katie was already around five months pregnant when she found out she was expecting her fifth child and the businesswoman's bump has grown significantly in the past few weeks.
Katie hasn't exactly had it easy in recent months and announced her plans to divorce husband Kieran Hayler at the start of May.
Sharing the news via Twitter, Katie stated that Kieran had been having an affair with her pal Jane Poutney.
The pair later confirmed Katie was correct and Kieran revealed he had met Jane in secret on 25 separate occasions.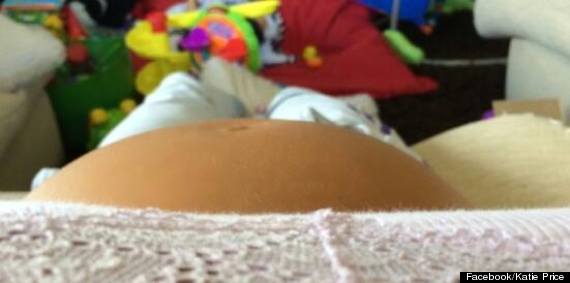 Katie's bump has grown considerably in the last month
Katie has been doing her best to focus on the new baby and recently found out that's she's having a girl.
However, she understandably still has the affair on her mind and has admitted that she suspects Kieran may have cheated with other women, as well as Jane.
The star's laid back look is a huge departure from her most recent public appearance where she sported a rainbow-inspired ensemble.
LIKE US ON FACEBOOK | FOLLOW US ON TWITTER