The stars of 'TOWIE' have been been warned by show bosses to behave themselves after footage emerged of what is claimed to be one of the cast reportedly snorting white powder.
Mario Falcone has been suspended from the Essex-based reality drama after he was allegedly caught on camera inhaling what is claimed to be cocaine.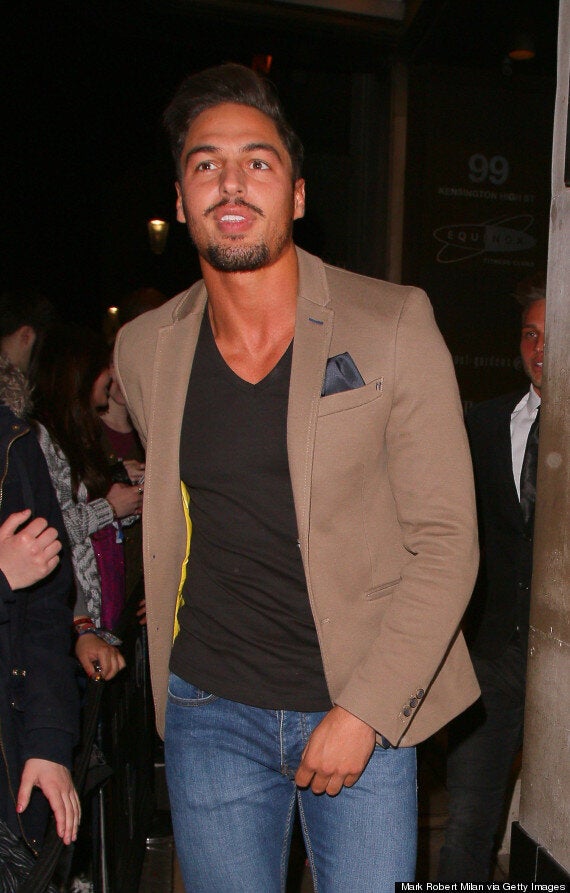 Mario had been due to fly to Marbella with the rest of the 'TOWIE' cast to shoot their new calendar but has now been told by show producers that he will not be going this year while the allegations are investigated.
The latest drug claims come after another cast member, James Locke, was caught in possession of an illegal substance earlier this year.
He has also been banned from the trip to Marbella ahead of his court appearance later this month.
The rest of the 'TOWIE' cast have now been warned to stay out of trouble ahead of them beginning filming on the new series.
"Mario's absence has had to be addressed, and the brevity of the situation has been reiterated to all the show's stars. There is a zero tolerance policy when it comes to drugs."
A spokesman for Lime pictures confirmed that Mario would not be taking part in the calendar shoot, saying: "Mario will not be taking part in filming in Marbella while this matter is looked into."
Meanwhile, Elliott Wright, the cousin of former star Mark, has spoken out on the responsibility the 'TOWIE' cast have towards young fans of the show.
"From my point of view you do have to be careful. You make choices. You have to be careful what you say and what you do."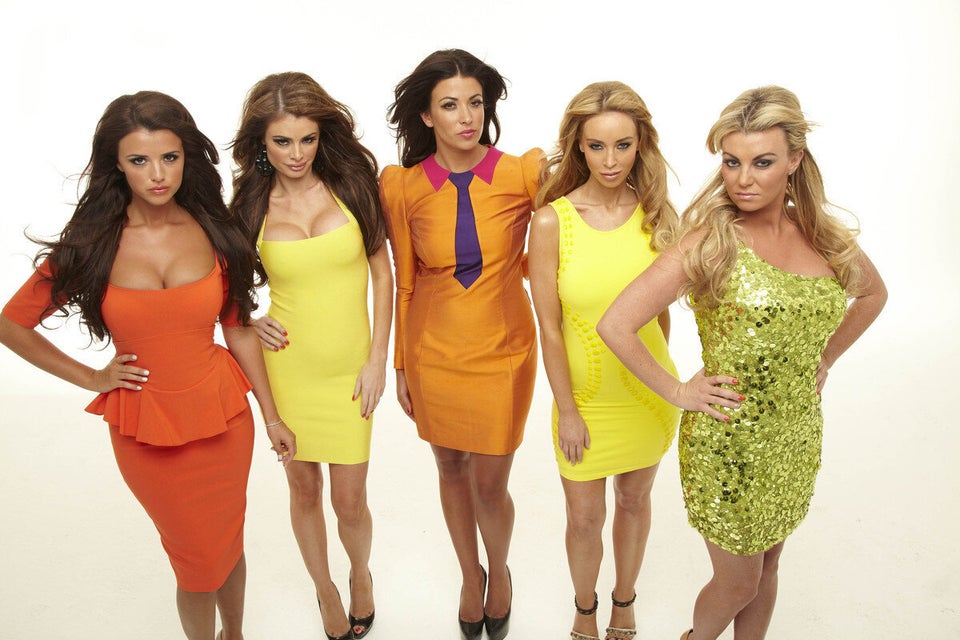 TOWIE