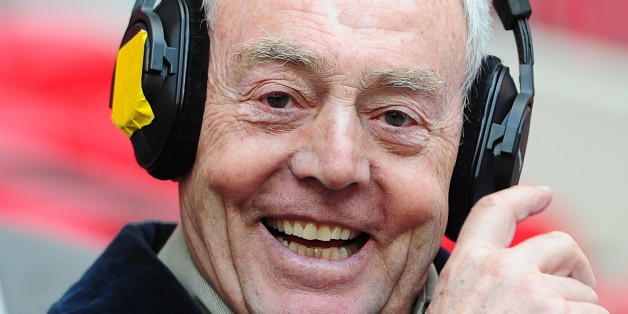 PA
Liverpool legend Ian St John is battling cancer.
St John, who turned 76 on Saturday, spent two weeks in hospital in April when he recently had both his bladder and his prostate removed.
"The prognosis is not good because I've got to go back," St John told the Mirror. "But if they can sort it this time, then hopefully..."
The setback means St John, who made 425 appearances for Liverpool and attained 21 Scotland caps, requires further surgery.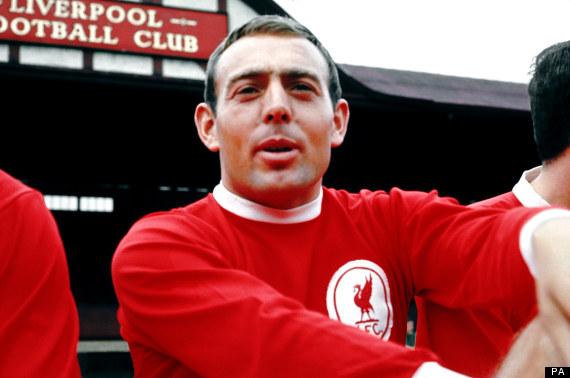 St John was part of the Liverpool squad revived by Bill Shankly
St John had suffered from bladder cancer for "two or three years" but admitted he wasn't "too bothered about that as we felt it was contained". However, it spread into the prostrate.
"I hope that the operation will be conclusive, that it will hopefully tidy up what is down there.
"It is an operation to mop things up - that is a technical term."
St John still attends Liverpool matches as a Radio City pundit, and Reds manager Brendan Rodgers has offered him his best wishes.
"The manager sent me a signed shirt, which I will wear when I get fit and am jogging around the garden," St John added.
Under the tutelage of Bill Shankly, Liverpool and St John won two First Division titles and an FA Cup in the 1960s. St John scored the winner in the 1965 Wembley final against Leeds United.
After two unsuccessful managerial stints at Motherwell and Portsmouth in the 70s, St John and England goalscoring legend Jimmy Greaves fronted ITV's much revered football show Saint and Greavsie, which ran between 1985 and 1992.