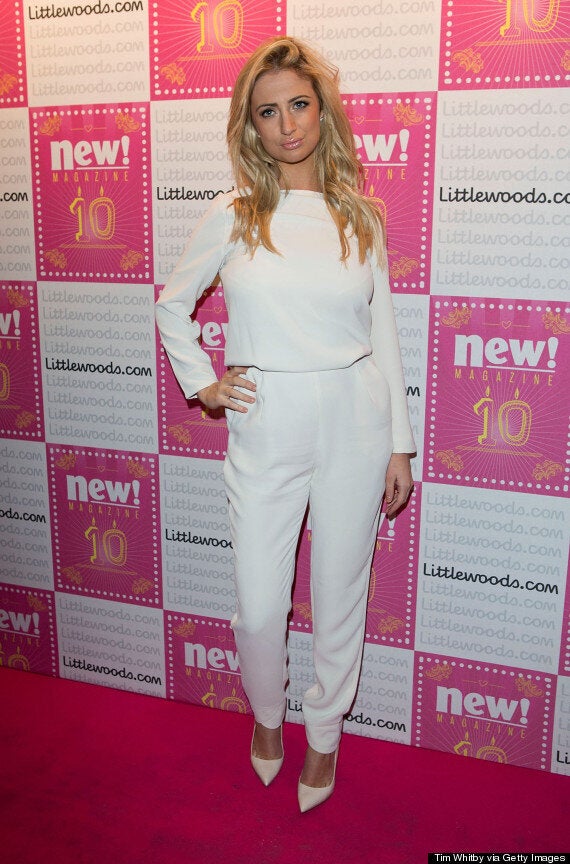 Chantelle has hit out at Kelly before
Kelly sparked rumours that she might be getting wed soon with the pic, which was accompanied by the hashtag '#wedding celebrations', though later posts revealed they were actually on their way to someone else's nuptials.
Chantelle has hit out at Kelly's suggestive caption in her New! magazine column, writing: "What was the point of Kelly Brook suggesting she and David McIntosh, aka Tornado, got married last week by calling him "my husband" on Instagram?
"It's so cringey and the only explanation I can think of is that she was attention-seeking."
Chantelle, who found fame on 'Big Brother', also had a few choice words for Kel's fiancé.
"It seems as though Tornado's publicity-hungry personality is rubbing off on her," she added. "Her PR people should tell her to get shot of that man."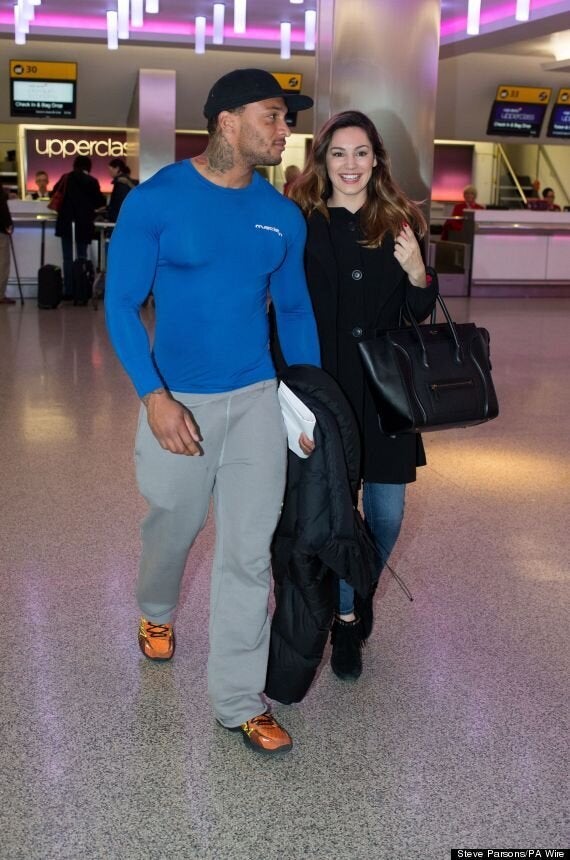 Kelly Brook and David McIntosh
This isn't the first time Chantelle has picked an argument with the couple.
"I bet Kelly's delighted that she's spent years building up a healthy profile in the press, only for him to come along and completely trash it," she wrote in an April issue of New. "It's only a matter of time before she dumps him... again."
His newfound celebrity status has scored him a number of personal appearance and photo shoot bookings. In 2014, he is set to make up to £150,000, according to The Sun.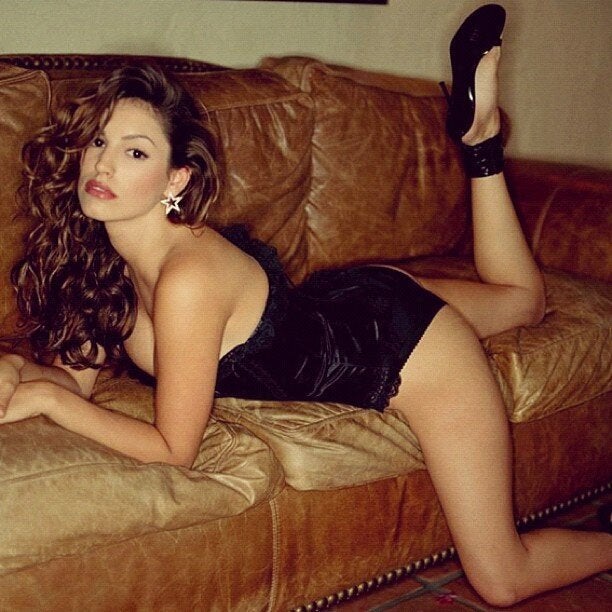 Kelly Brook: Her 100 Sexiest Pics